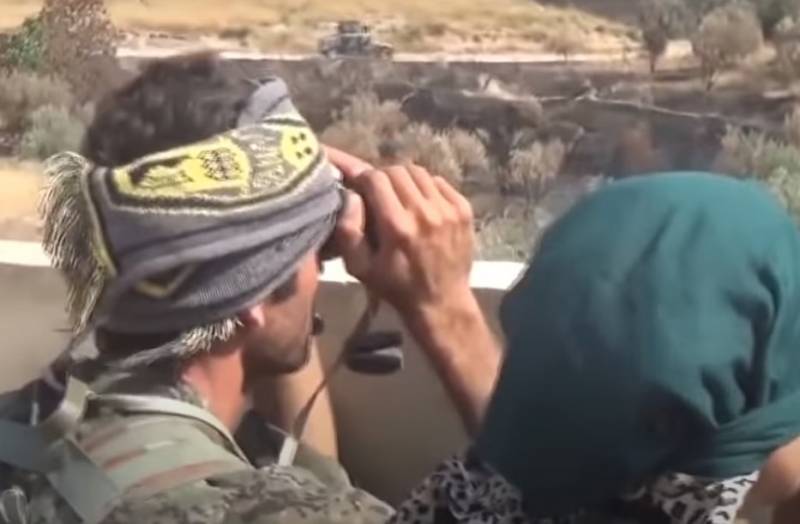 The leaders of the Syrian opposition seem too naive. They are not able to correctly assess the situation, so they will never defeat Assad.
This conclusion was made by Ali Safar, the author of an article in the Lebanese electronic newspaper Al Modon.
Representatives of forces opposing the Syrian government drew attention to the fact that some Russian media began to receive information about corruption scandals involving Syrian President Bashar al-Assad and his entourage.
And the main thing for them was not the facts themselves. It did not even matter the degree of reliability of the information presented. The most important thing for the Syrian opposition was the fact that some Russian journalists were negative about Assad. Perhaps they could not assume that in Russia there are media expressing an opinion diametrically opposed to the official position of the Russian Federation.
Proceeding from this, they made false conclusions that Russia is ceasing to support official Damascus and supposedly is turning 180 degrees to it.
Negative articles in the Russian media about Assad, alleging its abuse and lack of support for the legitimate authority by ordinary Syrians, made the opposition perk. Even those who despaired of waiting for any changes suddenly believed that Assad's rule in Syria would soon end.
And of course, the public statement of the Russian ambassador in Damascus sounded to them like a bolt from the blue. The diplomat officially announced that Russia intends to continue to support its Syrian friends, continuing the fight against terrorism.
The Lebanese publication described this situation in the words of Jonathan Swift:
Lies fly, and truth, limping, comes after it.