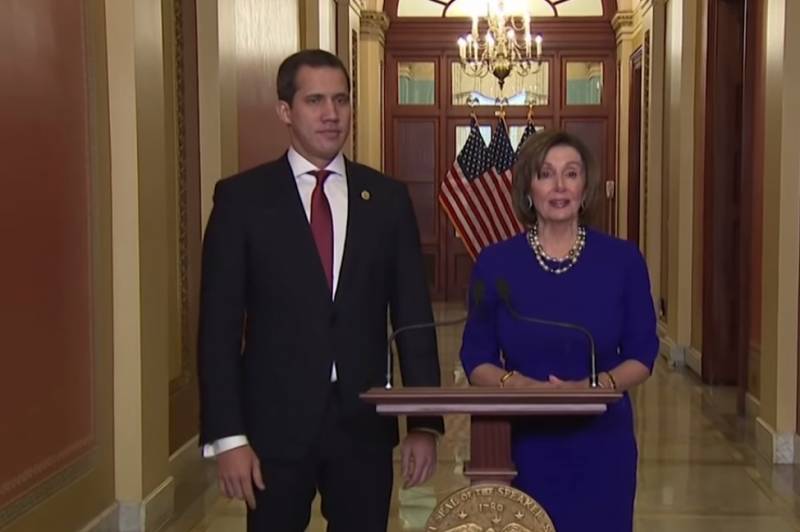 By the decision of the Constitutional Chamber of the Supreme Court of Venezuela TSJ, the new composition of the National Assembly (Parliament) of the country was recognized as legitimate. He was elected as deputy on January 5 for this and next year.
This was reported on the TSJ official Facebook page.
In January, it was decided that instead of Juan Guaido, the position of speaker would be taken by Luis Eduardo Parra Rivero. Franklin Duarte and Jose Grigorio Noriega were elected first and second vice speakers respectively.
The court ruled that the creation of any parallel or additional National Assembly would be considered illegal. And any legal or natural person who provided premises free of charge or on a rental basis for such a false parliament will be deemed to have violated the law. Any decision made by this body will not have legal force.
When Luis Parra was appointed speaker at the National Assembly, MPs supporting Juan Guaido gathered separately and proclaimed their leader re-elected for another year. Some Venezuelan parliamentarians from Guaido's supporters claimed that there was no vote in parliament. According to them, Luis Parra took advantage of the fray that started in the National Assembly and proclaimed himself a new speaker with a loudspeaker. This is refuted by the press secretariat of the assembly.