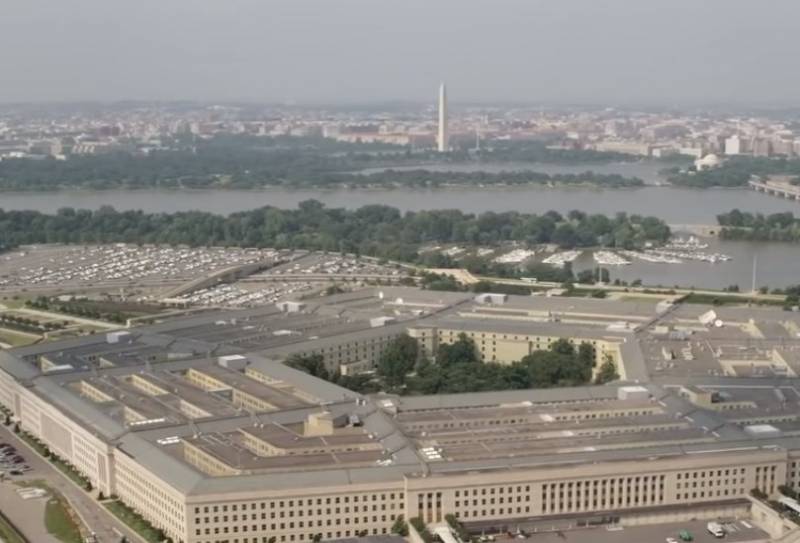 The Pentagon believes that within a few months the United States may begin nuclear testing. And preparations for them will begin as soon as the country's president gives the relevant order.
Mitchell announced this and during a speech at the institute yesterday. about. United States Under Secretary of Defense Nuclear Affairs Drew Walter.
The official believes that preparation will not take much time:
I think this can happen fast enough.
Walter explained that although it would be possible to prepare and carry out the first nuclear explosion within a few months, such tests would provide the most minimal data. To get a sufficient amount of information, you need a whole program that will take several years. And to resume such a nuclear program, which was frozen back in 1992, only the order of Donald Trump is missing.
Earlier in the American newspaper Washington Post, information appeared from senior officials from the US administration that a meeting was held on May 15 to discuss the possibility of the United States restarting nuclear tests. The reason for such a discussion was the data on the allegedly conducted tests of low power nuclear charges by Russia and China.