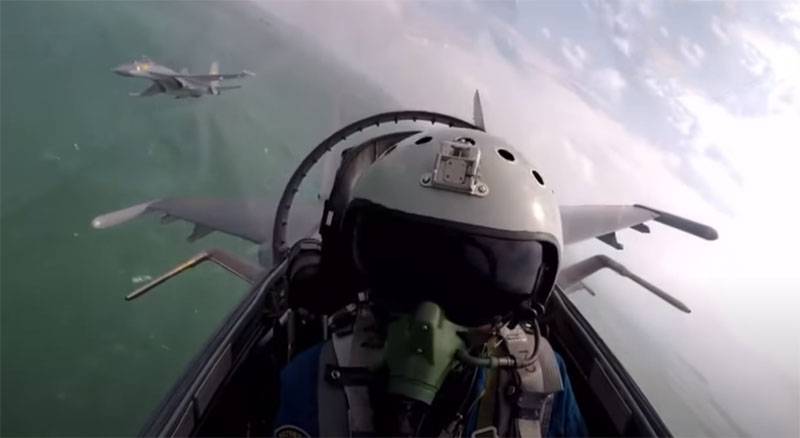 Indian media published satellite images of the Chinese high-altitude air base. We are talking about the Ngari Gunsha facility in Tibet. Indian sources claim that China is increasing its military presence along the Indian borders.
Indicates two photos. The first was made on April 6, the second on May 21. A comparative analysis of the photos suggests that in a month and a half the infrastructure of the air base has expanded significantly. Additional buildings appeared, including
aviation
hangar.
In addition, an image is shown showing 4 PLA air force fighters. This is supposed to be J-11 or J-16.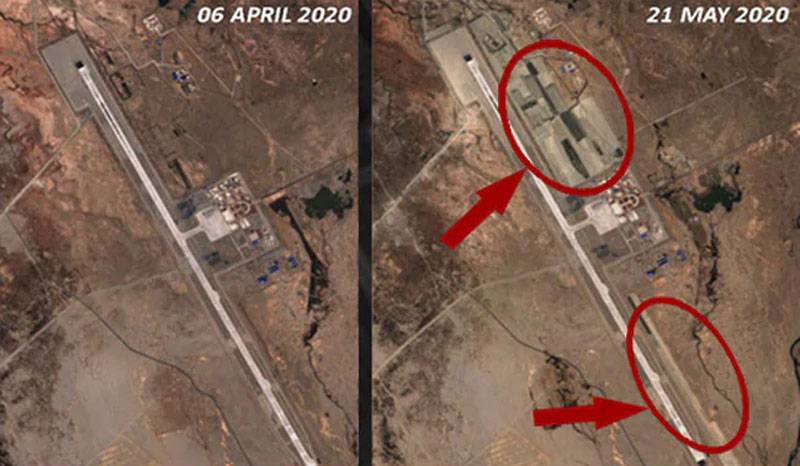 The Indian press notes that such a deployment "threatens stability on the Indian-Chinese border."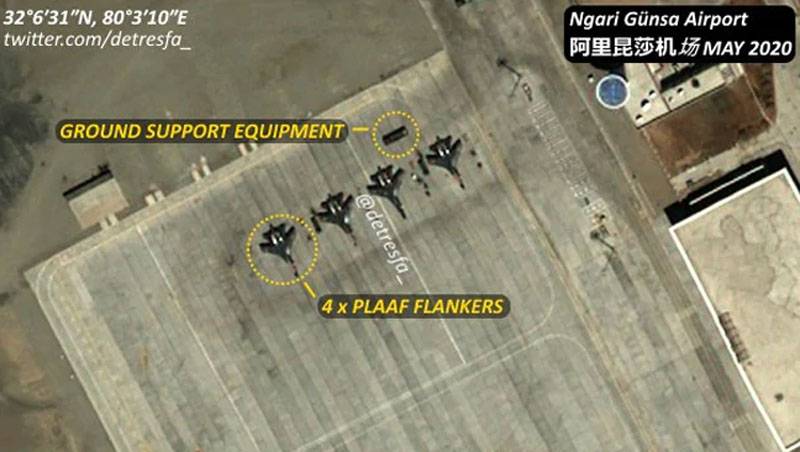 It is indicated that the retrofitting of the air base in Tibet was carried out against the background of an incident that occurred on May 5-6 between Indian and Chinese military personnel in the area of ​​Lake Pangong. The skirmish, which even reached hand-to-hand combat, was connected with the fact that the border detachments could not divide the patrol territory in the region of the mentioned lake.
It is worth noting that India claims to be the Aksaychin region. That is what mountain territories are called in China, which in India are referred to as Ladakh.
In India, they believe that Chinese troops are going to completely block the road that leads to the Indian air base.
In connection with the increase in the Chinese military presence in the border area with India, consultations were held at the country's Ministry of Defense. The head of department Rajnat Singh also took part in them. According to preliminary data, the need was voiced "to constantly keep the situation in the area of ​​disputed areas on the Chinese border under control."