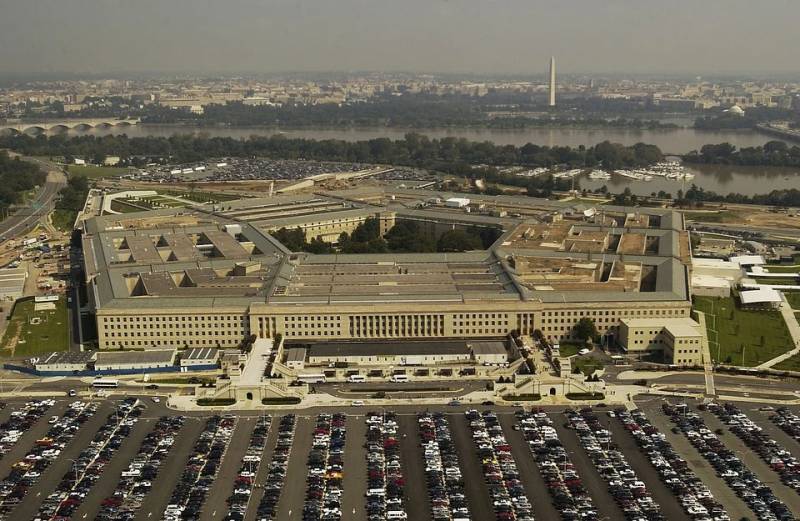 A briefing was held at the Pentagon, one of the topics of which was the publication of a photo by the US African Military Command (AFRICOM). We are talking about photographs in which, according to the aforementioned command, the transfer of aircraft of the Russian Aerospace Forces to Libya is captured. The material on the publication of these photos "Military Review" was presented to its readers on the eve.
During a briefing, US Department of Defense spokesman Jonathan Hoffman, who was asked to comment on AFRICOM data, said he "does not have accurate data on the type and number of funds
aviation
».
Hoffman said that "all the information" that he possesses and can share with the press is that "we are talking about about 14 Su-24 and MiG-29 aircraft." At the same time, the Pentagon representative did not call them airplanes of the Russian Aerospace Forces, but limited himself to the phrase "Russian-made airplanes."
According to Jonathan Hoffman, "everything must be done to stop the armed conflict in Libya."
Pentagon Spokesperson:
The Libyan people need security, they need protection. He deserves it.
Recall: on the eve of the American General Townsend announced that "Russia no longer makes any sense to hide its participation in the Libyan conflict."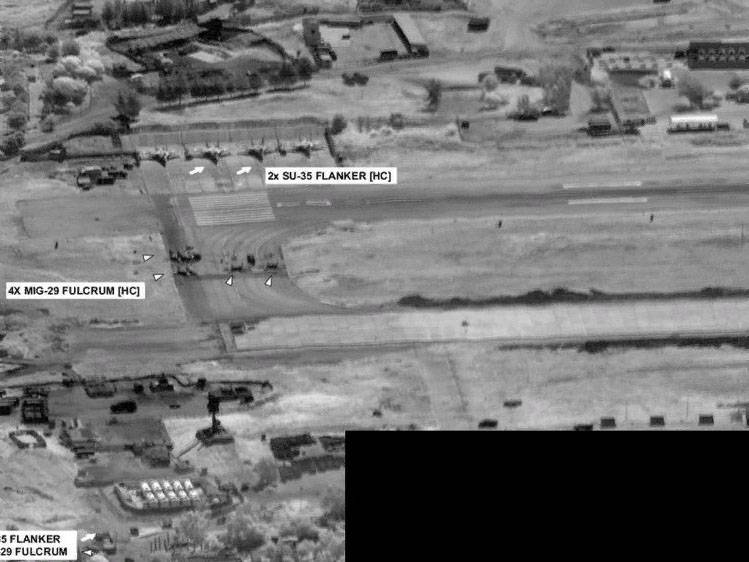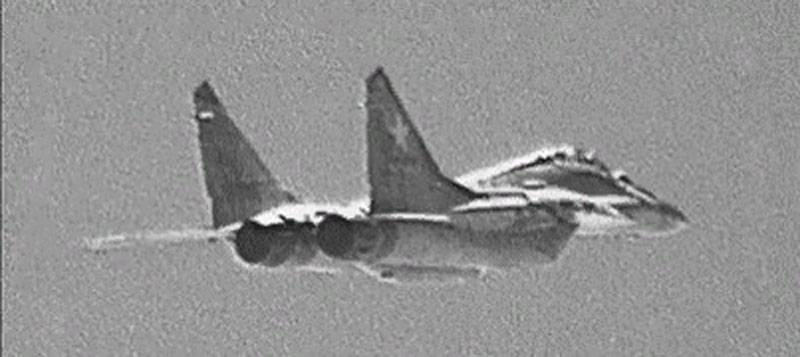 Meanwhile, reports are coming from Libya that Khalifa Haftar's forces have begun regrouping and preparing to take Misrata's territory under their control. Representatives of the Libyan National Army said they set themselves the task of taking possession of this territory within 48 hours.