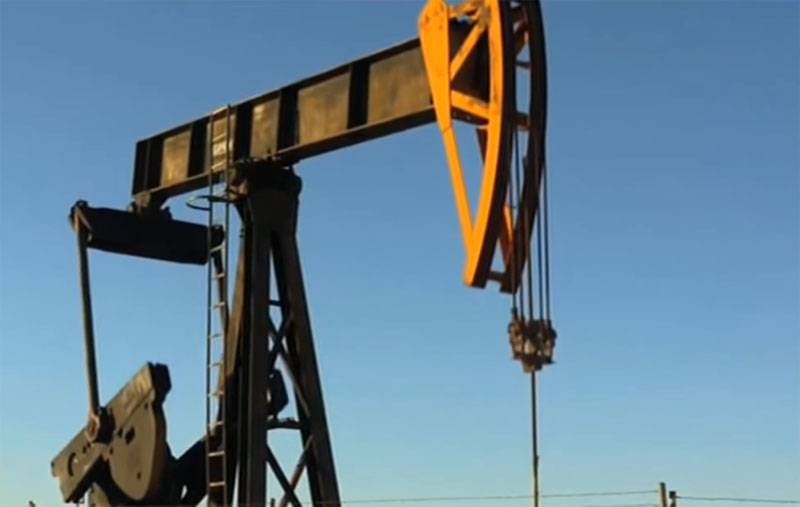 At today's exchange trading, an ongoing increase in oil prices was recorded. By noon, July futures for Brent reached $ 36 a barrel, an increase of about 1,3 percent. For comparison, according to the results of yesterday in July, buyers were ready to purchase a barrel of oil at $ 35,5.
According to Artyom Deyev, head of the AMarkets research department, investors are prepared to pay more for oil, responding to weakening quarantines in many countries of the world, as well as information about the creation of a vaccine against COVID-19. In addition, the OPEC + states' compliance with their obligations to reduce oil production is a positive signal.
At the same time, there are negative factors that can slow down the recovery of the oil market. This is the risk of the "second wave" of coronavirus and the complexity of the world economy getting out of recession. Another risk factor is increased tension between the US and China, which could lead to a new round of trade war between the two leading economies of the world. If the confrontation worsens, this may cross out the entire effect of the OPEC + deal.
In the meantime, China and the United States are in an economic confrontation, Russia came out on top in the supply of crude oil to China. Russia bypassed Saudi Arabia in April. Last month, China increased its total oil purchases from the Russian Federation by 18% in annual terms, bringing them to 7,2 million tons. Thus, China enjoys low prices for "black gold".
The long-term forecast for the oil market was given by the head of the International Energy Agency (MPEI), Turkish economist Fatih Birol. The leaders of the richest countries in the world carefully listen to the recommendations of the organization he heads regarding energy policy issues. According to Fatih Birol, over the next decade or so, the growth in global oil demand will continue, reaching a plateau by about 2030. He believes that in the end, the cost of "black gold" will reach the pre-crisis level and even exceed it. Preliminary estimates for the next 5-7 years are about $ 72 per barrel.