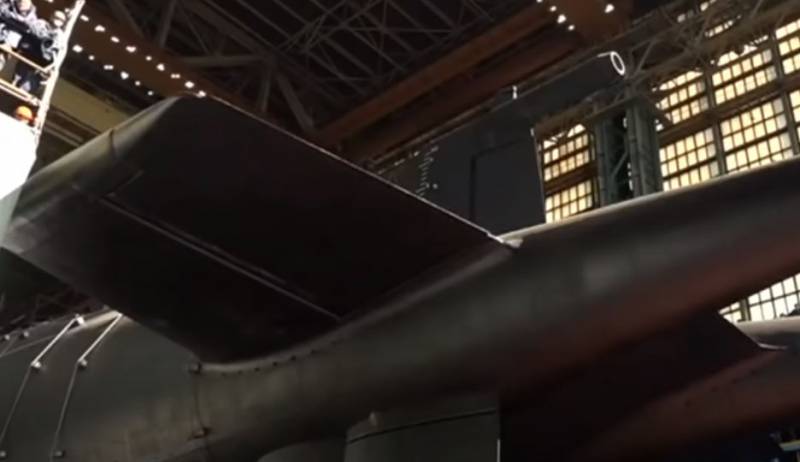 RIA Information Service
News
citing its own source, it reports a period of time during which tests of the Belgorod submarine will continue. This nuclear submarine is unique in that it will be the first experimental submarine to take on board such
weapon
like Poseidon.
Poseidon is a nuclear torpedo that is being created as part of the Status-6 project. For the first time, data on this type of weapon were officially announced by President Vladimir Putin in 2018.
Source
RIA News
claims that the tests of the nuclear submarine Belgorod, related to the project 09852, will last another about a year and a half. And if these tests are successful, then the submarine, which was originally an analog of the Kursk nuclear submarine, will be prepared for deployment to the Russian Navy - transfer
the fleet
.
It is important to note that in the near future the Khabarovsk nuclear submarine, which is also positioned as the carrier of unmanned underwater vehicles with the Poseidon nuclear installation, will be launched.
K-329 Belgorod is being built at the Sevmash plant. The submarine was launched a little over a year ago. In this case, the laying of the submarine took place in 1992. Earlier it was reported that the Belgorod will enter the arsenal of the Russian Navy "until the end of 2020." If we take into account the data on testing for at least another year and a half, then it turns out that adoption can only take place by the end of 2021.