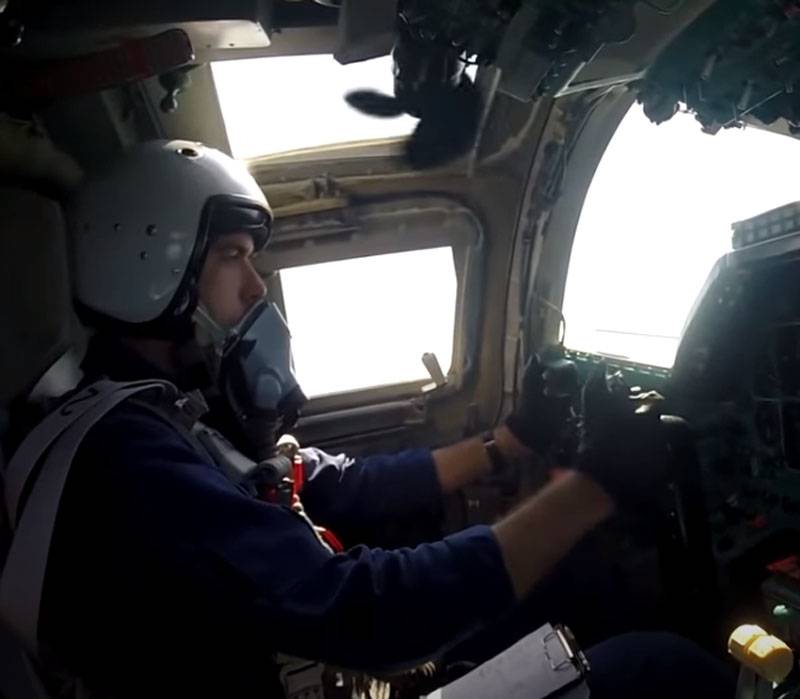 High-profile names, including data on generations of military aircraft, are often used in the media. Sources allow themselves to talk about the beginning of work on one generation of military equipment, taking into account the fact that there is no "previous" weapon yet.
Today, the network discusses information from the news agency
TASS
, where, with reference to an unnamed source, the following is stated: the assembly of a prototype of a promising long-range stealth bomber has begun. In a number of other media, including
"Tape.ru"
, immediately stated that we are talking about a "sixth generation" strategic bomber.
According to TASS interlocutors, who are called representatives of the military-industrial complex, the final assembly of the first prototype should be completed in 2021. It is added that the manufacture of elements of the PAK DA glider will be carried out at one of the aircraft plants, but there is no data yet on which one. It is noted that this is a plant from the group included in the structure of the UAC (United Aircraft Corporation).
The material indicates that the development of design documentation has already been completed and that the assembly of the cockpit of a promising long-range bomber has already begun.
It is noteworthy that in "Tupolev" reports on the start of construction of the PAK DA have not yet been commented.
If we talk about generations of combat aircraft, then earlier the classification boiled down to the fact that stealth technology and manned aircraft
aviation
fifth generation. For the sixth generation, the classification uses (among other things) such a parameter as "drone". So far, the decision to implement just such a concept when creating a promising long-range stealth bomber has not been reported. And if we consider that we are talking about the beginning of the assembly of the cabin, then at least the initial version is considered as a manned one.