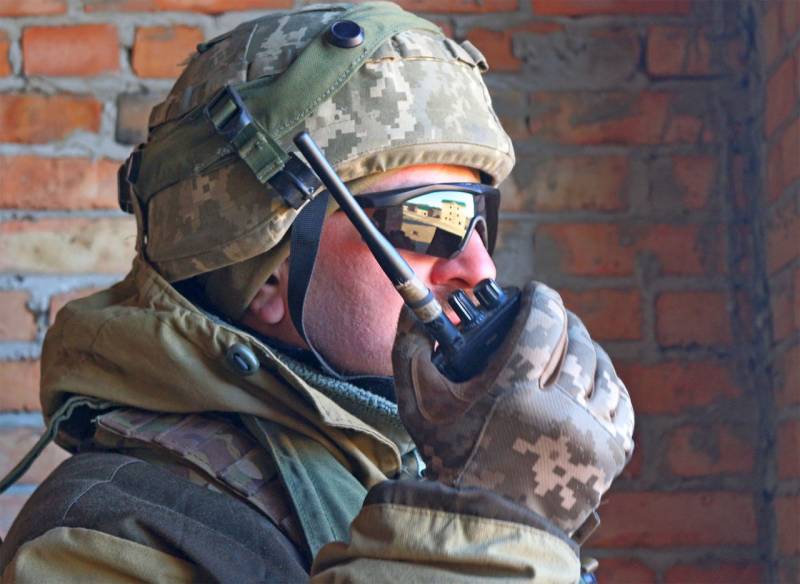 In the morning of May 25, the Ukrainian military fired around Donetsk for about 20 minutes. A village was fired on the northern outskirts of Donetsk.
This was reported by representatives of the Donetsk People's Republic from the Joint Center for the Control and Coordination of the Ceasefire (JCCC).
The shelling was carried out from the positions of the Armed Forces in the area of ​​the village of Peski from 5.30 in the morning. In the direction of Zhabichev, 17 minutes were released with a caliber of 120 millimeters. The fire was conducted for at least 40 minutes.
Residents of the city report that at about six in the morning about six powerful arrivals were heard in the area of ​​the Yasinovatsky checkpoint. At the same time, a Ukrainian tank fired in the direction of the village of Spartak from the ventvol area of ​​the Butovskaya mine, firing at least two shots. Closer to seven hours on the northern outskirts of Donetsk, fire was fired from Avdeevka.
In social networks there is a platform for residents of the republic "Roll-over by districts", where almost from the very beginning of the war people have been sharing with each other information about shelling in different parts of Donetsk and in nearby settlements. Residents inform each other to warn of danger.
Today, for example, at 6:10 a.m., the following entry appeared on the Internet:
Ukry beat with Sand for more than 40 minutes. Kuybyshevsky district - for cover! Railway - too. Platforms, railway, Oktyabrsky - in danger zone. We don't approach the windows, we don't go out to smoke and walk the dogs.
Like the last six years, the northern and western outskirts of the capital of Donbass are primarily affected.