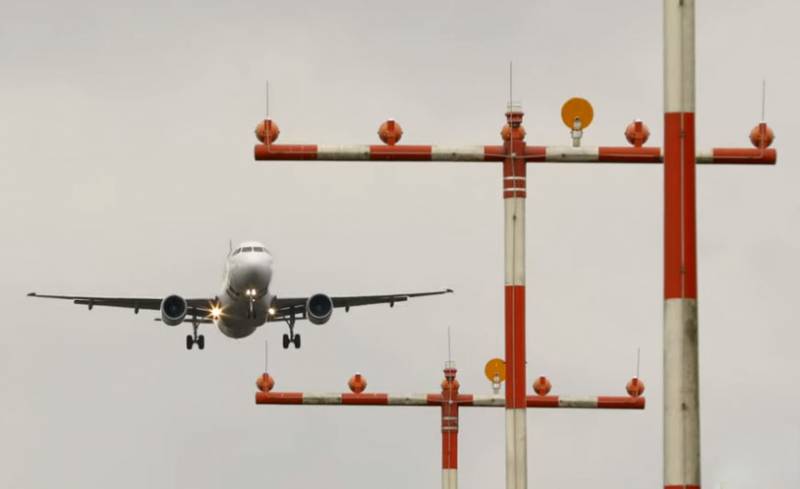 It turns out that in the United States far from unanimous approval was adopted the decision of the administration of President Donald Trump to withdraw from the Open Skies agreement. Recall that in the format of this agreement, Russian and NATO military experts had the right to carry out air monitoring of objects in the territories of countries that signed the agreement in 1992.
The beginning of the contract - 2002. Over 18 years, numerous monitoring flights of NATO aircraft over Russia and Russian aircraft over NATO countries have been completed. During the monitoring, the compliance parameters for the deployment of forces and assets relative to previously signed agreements were established. But Trump decided to withdraw from the Open Skies treaty, habitually accusing Russia of its violations.
Allegedly, Moscow does not provide opportunities for air monitoring of objects in the Kaliningrad region. Moscow denies the accusations against it, but for the United States this is no longer an argument.
Representatives of the Democratic Party also criticized Trump's withdrawal from the Open Skies treaty. Against the background of the election campaign, this is understandable. But what is the specific reason for criticizing Trump's decision in the US?
The fact is that the United States withdrew from the treaty, but their European partners in NATO did not withdraw. In this regard, it is said that Russia has every opportunity to continue monitoring from the air the military facilities of the countries of the North Atlantic Alliance in Europe. And if you take into account that dozens of American bases are located on European territory, many of which share the area with the bases of European armies, then the Russian military will be able to continue monitoring the locations of the American military.
In the US Democratic Party, noting that American inspectors would lose their right to conduct observation flights over the Russian Federation, Trump's decision in connection with this situation was called "abuse of the interests of the US military stationed on the European continent."