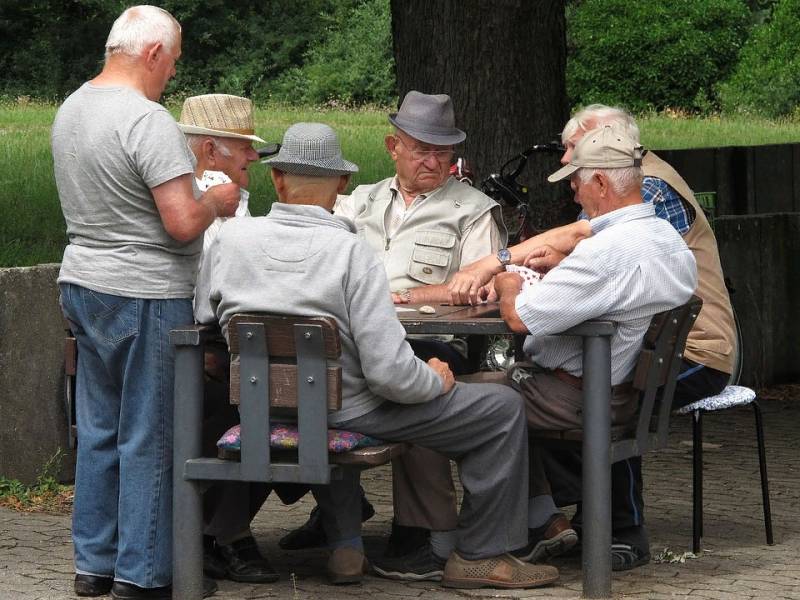 Discussions are continuing in Russia about the possibility of lowering the retirement age bar. Recall that such an initiative was voiced in connection with a possible increase in unemployment, in which the state will have to focus on providing jobs primarily to young citizens. This can strike a blow at the economic interests of citizens of the so-called pre-retirement age.
On the eve of the "Military Review" reported that in RIA
News
commentary was published by the head of the Duma committee on labor and social policy Yaroslav Nilov (LDPR faction). Nilov said that he was in favor of reducing the retirement age, but "the authorities are unlikely to make such a reduction."
Now it has become known that a draft law has been submitted to the State Duma of the Russian Federation, according to which a 5-year reduction in the age limit for receiving a pension bonus is provided. We are talking about a premium in the form of 100% of the amount of the pension payment when a pensioner reaches 80 years of age. Bill as reported
RIA News
with reference to the same deputy Nilov, he suggests receiving an allowance when a citizen reaches 75 years of age. This age exceeds the average life expectancy in Russia.
The explanatory note to the document says that the initiators of innovations are based on foreign experience, which takes into account the fact of the presence of chronic diseases in people 75 years of age and older. Additionally, it is noted that the WHO classifies 75-year-olds as the "senile category".