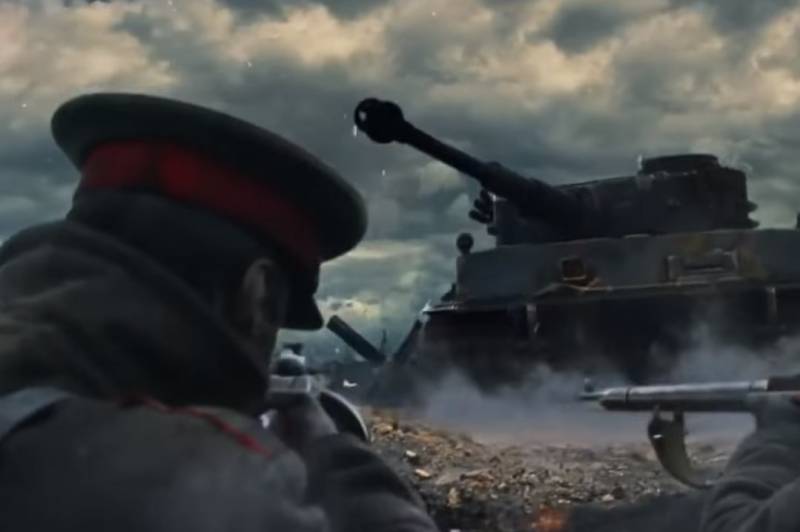 Winston Churchill, who had a reputation as a man with innovative thinking, in the spring of 1945 gave his military analysts a task that they could not even expect from such an original as the British Prime Minister. He instructed them to develop a plan of attack on the USSR.
This is written by an American expert on defense and
stories
Michael Peck in an article published by National Interest (NI).
The very idea of ​​starting another one after such a large-scale war was so crazy that the British military called the "Unthinkable" a plan of attack on the USSR.
Then it was assumed that after the victory over Hitler, most of the American troops would be transferred to the Pacific Ocean against Japan. And then, according to Churchill, if Stalin decides not to confine himself to Eastern Europe and moves his troops further, then there will be no one to stop him.
Therefore, the British prime minister decided to attack first and arrange on the line dividing Germany and Poland,
tank
a battle like the Battle of Kursk. The offensive was supposed to involve not only Anglo-American troops, but also German divisions, which the British planned to form from captured Wehrmacht soldiers, arming them with British and captured
weapons
.
They were going to start in July 1945, so that everything would end before the cold. It was assumed that British troops would stop on the Danzig - Breslau line (Gdansk - Wroclaw) in order to avoid an attack from the rear of the Soviet units located in Czechoslovakia. Then the allies were to demand the immediate withdrawal of Soviet troops from Eastern Europe.
The plan was, as the American observer writes, interesting, but there was one very weak point in it that not only complicated the task, but made its implementation impossible. The fact is that the British never managed to figure out how to make the Russians surrender if they suddenly did not want to lay down their arms. After all, then you would have to step further, thousands of kilometers inland of a vast country. And both Napoleon and Hitler have already tried to do this. And nothing good for them, this venture did not end ...
In general, the British military made a good plan, showed Churchill and hid away.