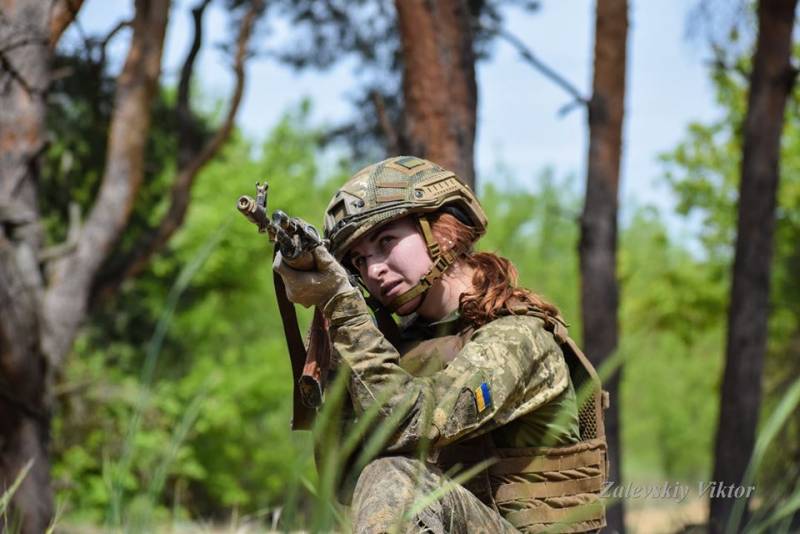 To obtain the right to wear a "storm wave" beret, Ukrainian marines from different units of the Armed Forces of Ukraine for the first time passed tests on a unified strip - at the Aleshkovsky Sands training ground in the Kherson region. Marines do not receive the right to wear this headgear immediately after signing the contract, but only after passing an obstacle course.
This was reported in the 503rd Separate Marine Battalion of the Armed Forces of Ukraine.
In order to be allowed to participate in overcoming an obstacle course, a marine must not only have good service characteristics, but also serve for at least six months.
The distance of the strip is 5 kilometers. Subjects need to run, crawl, shoot, cover colleagues, pull out armored personnel carriers, carry a boat, and engage in hand-to-hand combat. And this is not a complete list of proposed tasks.
Since the year before last, along with men, women have also overcome the obstacle course.
The commander of the 503 Separate Marine Battalion, Vadim Sukharevsky, who hung a portrait of Hitler's favorite Otto Skorzeny in his office, was pleased with the progress and test results:
At this training ground, both the personnel and the strip itself were pleasantly surprised.