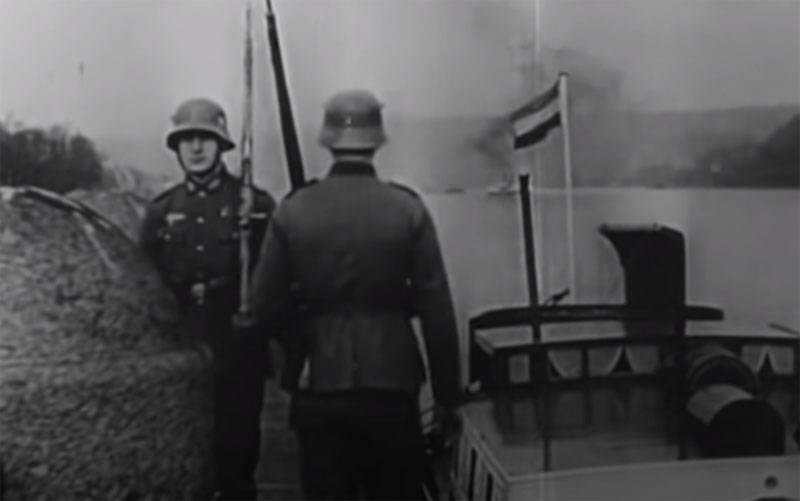 One of the topics discussed regarding the pre-war
stories
, is connected with the supply that the Soviet Union provided to the Third Reich. This individual historians and politicians blame the Soviet leadership. Allegedly, if not for this supply, there would have been no Second World War, there would have been no attack on the Soviet Union itself.
Deliveries to Germany from the USSR in the 1930s would be foolish to deny. Indeed, the USSR supplied various goods, including energy, to the Third Reich. But only the position in which they see exclusively Soviet trade with Nazi Germany looks extremely strange. As if other European countries in the 30s did not engage in trade relations with Hitler, as if they were denying themselves the opportunity to use the German market.
This position is similar to the position of liberal historians, including representatives of this science from Eastern Europe, about the Molotov-Ribbentrop Pact. For some reason, agreements and treaties with Germany signed by European countries are not mentioned, but the Soviet-German agreement signed by one of the latter is constantly mentioned.
The Eternal Patriotic Program talks about the parameters of Soviet-German cooperation, which today some experts are clearly inclined to exaggerate. For example, commodity circulation between the USSR and Germany by 1937 decreased by 5 times in comparison with the figures of the year 1932, when Hitler was not yet in power.
From the movie:
But in Western democracies, it was just the opposite.
These democracies are called "Hitler's humble friends."
The video, prepared by the Russian Ministry of Defense, talks about the cooperation of Western countries with the Third Reich: