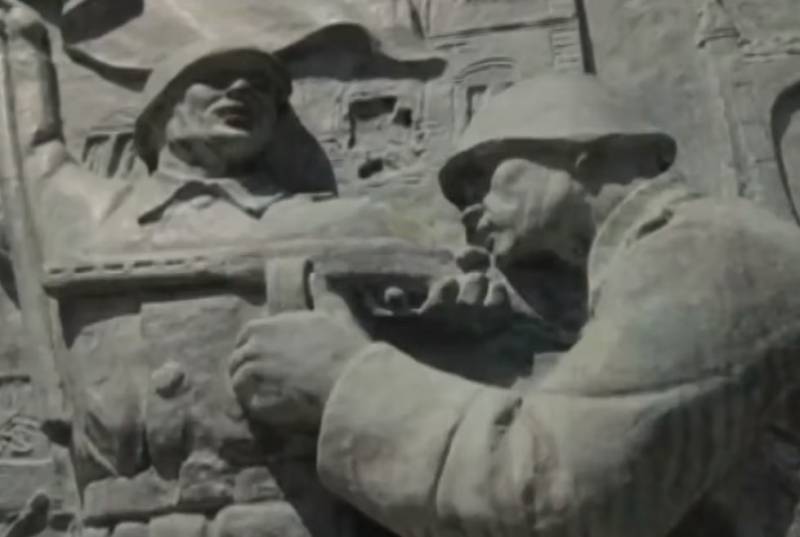 The Czech Republic and some other countries of Eastern Europe have become the battlefield that Russia uses today to strengthen its political influence. And although 75 years have passed since the end of World War II, the events of this bloody and large-scale war in
stories
humanity is still relevant.
That's how the expert in political geography M. Romancov argues in his article published by Denik N.
Romantsov believes that Russia has no right to impose its interpretation of the history of World War II on the rest of the world and demand eternal gratitude for liberation from Nazism.
He does not deny that the Russians cannot be indifferent to the topic of war, they perceive it very emotionally. And no one has the right, according to the expert, to impose on Russians their opinion on what and why they feel.
The author also does not argue that the Czech Republic suffered from the war incomparably less than Russia and even neighboring Poland. As well as the fact that Czech industry made a great contribution to the formation of the military power of the Wehrmacht. But at the same time, he believes that these facts have nothing to do with modernity.
Romantsov also recalls that the Soviet Union also contributed to the strengthening of German military power. After all, he very actively supplied Germany before it attacked the USSR, with oil, food, metal, and valuable raw materials. That is, all those that were catastrophically lacking in the powerful industry and army of the Third Reich to conquer Europe.
The author emphasizes the decisive role of the USSR in the defeat of Nazism, but believes that the blood shed by Soviet fighters could have been in vain if Germany had won. And without material and technical assistance from the Allies, victory, Romantsov claims, could have come much later or not at all.
He also recalled that all countries from which the Red Army expelled the Nazis, with the exception of Austria and the Danish island of Bornholm, became puppets of the USSR after the war.
Of course, Russia never disputed the significant contribution of the Allies, but did not let it be forgotten that the victory was achieved at the cost of tremendous sacrifices, especially of Soviet soldiers. And therefore, our country today demands respect from the states that were liberated from the Nazis by our soldiers.