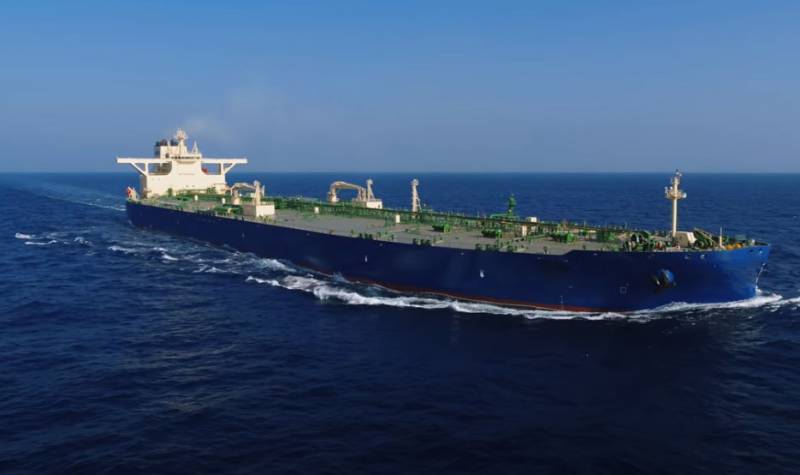 Iranian President Hassan Rouhani commented on US threats against tankers with Iranian oil supplied to Venezuela. Iranian oil is sent to this Latin American country due to the difficult economic situation, which required Caracas to sign an agreement on the import of oil from its allies. Iran considers itself an ally of Venezuela and has adjusted the supply of crude oil. This angered Washington.
Hassan Rouhani:
There are currently five tankers with oil worth $ 45,5 million on their way to Venezuela. We support Venezuela in difficult days for her. Today it is forced to import oil due to circumstances.
According to the Iranian president, who threatened the United States, "if anything happens to the tankers transporting Iranian fuel in the Caribbean or elsewhere due to the fault of the Americans, their tankers and tankers of their allies in the Persian Gulf may also have problems."
According to the latest data, offshore oil fields with Iranian fuel should call at the ports of Venezuela today, May 24.
Meanwhile, Washington announced its readiness to "take additional measures against those who support the Venezuelan regime of Maduro." According to some reports, the ships of the Navy of Venezuela are going to take tankers for escort.