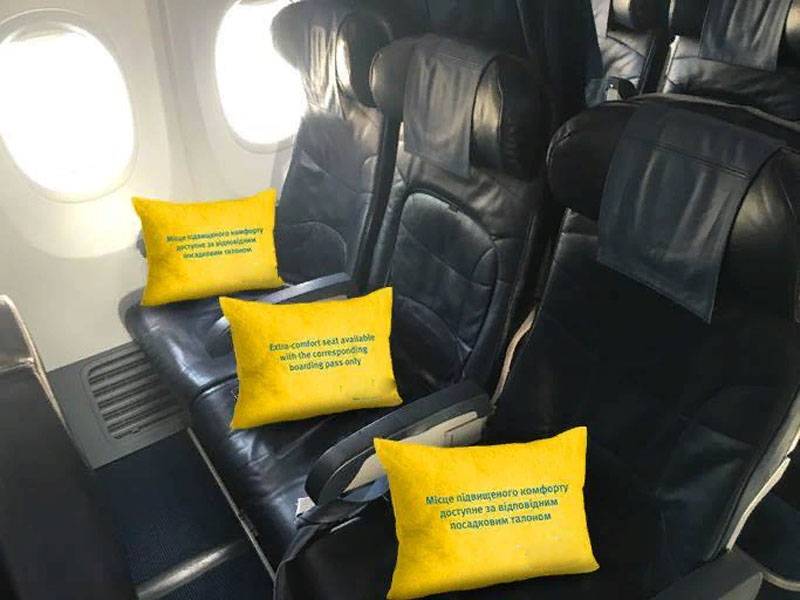 In Iran, the first data appeared on the results of an investigation into the attack on a Boeing aircraft by the Ukrainian company UIA. Recall that the plane immediately after taking off from the runway of Tehran airport was shot down by an anti-aircraft missile complex.
It is noteworthy that the Ukrainian board took off at the time of the sharply aggravated conflict between the United States and Iran, when the latter attacked US military bases in Iraq in January of this year and expected an answer.
Radio Farda reports that the investigation has determined the culprit. It concluded that the air defense installation operator was guilty of striking a passenger plane.
From the report:
Responsible for the incident, the investigation considers the anti-aircraft missile system operator. The operator, according to the investigation, violated the rules when firing.
It is noted that the calculation commander did not coordinate with the command center, but relied on "ambiguous information from the Ministry of Defense."
The liner was mistaken for an American cruise missile.
It is important to note here that the SAM system belonged to the Islamic Revolutionary Guard Corps. Now in Iran they are trying to find out why the level of coordination between the IRGC and the Ministry of Defense of the country in terms of organizing air defense was not high enough.
It should be added that earlier in Tehran the possibility of using electronic warfare systems by the Americans was not ruled out to counteract the regular operation of communication systems in units and formations of the IRGC and the country's army. Now (at least in the Iranian media) there is not a word about the possible use of electronic warfare.