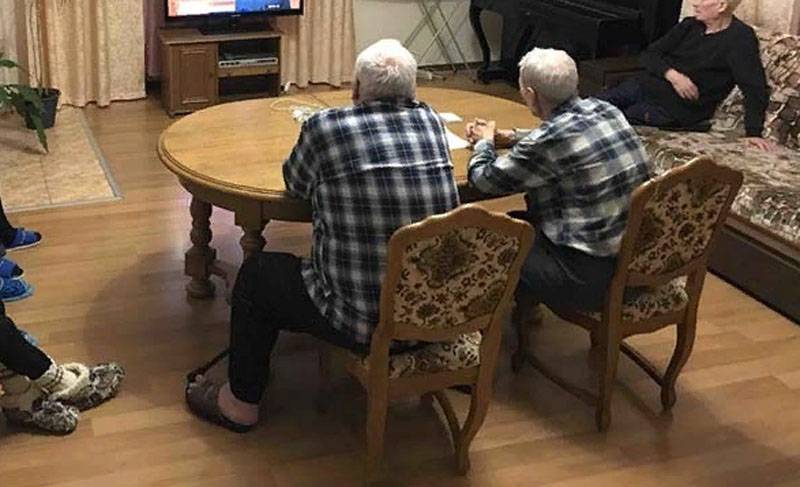 Representatives of various authorities and expert circles continue to comment on publications in the Russian media, which stated the likelihood of lowering the retirement age bar in Russia. It all started with a statement by the assistant professor of Plekhanov University, Farida Mirzabalaeva, who spoke about the possibility of reducing the retirement age for Russians with increasing unemployment in the Russian Federation.
In particular, it is noted that with an increase in the ratio of the percentage of unemployed to the total number of representatives of the economically active population, an additional imbalance may arise in the implementation of pension provision. As well as difficulties in the fulfillment by the state of its obligations to provide "pre-pensioners" with jobs. The fact is that the state will be forced to support the creation of jobs primarily for young people.
Experts note that from an economic point of view there is indeed a risk of non-fulfillment of obligations to "pre-pensioners". However, to speak of lowering the retirement age bar, unfortunately for most citizens of the Russian Federation, in this case is hardly possible.
RIA
News
cites a statement by State Duma deputy Yaroslav Nilov, who heads the committee on labor and social policy. Nilov notes that he himself is in favor of reducing the age of retirement, but at the same time "doubts that the authorities will do this." It should be noted that Nilov represents the LDPR party in the lower house of the Russian parliament.
However, it is worth noting that if the federal authorities, in connection with the current situation in the country, really went down the retirement age, this would not only add political points to them, but also reduce the degree of social tension. Not only that, it would give at least some confidence in the future for those citizens who were unemployed a few years before retiring under the new legislation.