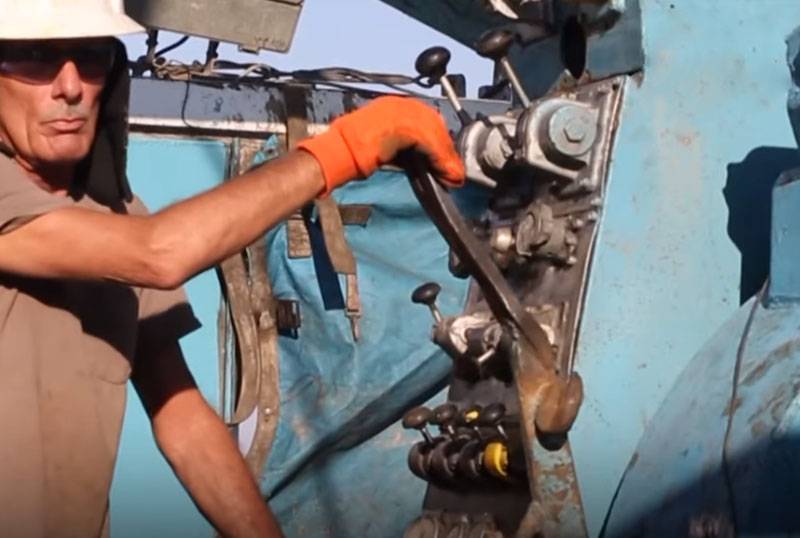 News comes from the United States that analytical and consulting companies have stopped publishing ratings and their forecasts for a number of companies involved in shale oil production. In particular, we are talking about the termination of activities in this direction by analysts of HEA (Heikkinen Energy Advisors) and investment bank Tudor Pickering Holt & Co.
It is noted that they removed American shale companies from the rating lists, whose capitalization is below $ 300 million, and the share price does not exceed $ 1.
Analysts believe that the attempts to track the ability to fulfill their credit obligations by relatively small shale companies in connection with the large-scale crisis that engulfed this industry have lost meaning. In fact, experts make it clear that these companies themselves are no longer able to service the accumulated debt and rely solely on state support. But at the same time, no one in the USA is ready to say which oil producing companies can count on direct state support.
Experts note that for small players in the shale hydrocarbon market "lenders and investors already have no hope." Many companies are trying to solve the problems of mergers in order to attract the attention of rating agencies. But this is unlikely to solve the problem with investor confidence.
The United States believes that the crisis in the shale industry can only be overcome if oil prices rise for at least a relatively long period to at least $ 50 per barrel. At the moment, a barrel of Brent crude oil has a price slightly above $ 35.
That is why relatively small shale companies, if production continues, will operate at a loss that will only exacerbate the accumulated financial problems. For large players in the US market, the situation is somewhat better due to the possibility of diversification of activities within the framework of ongoing projects.