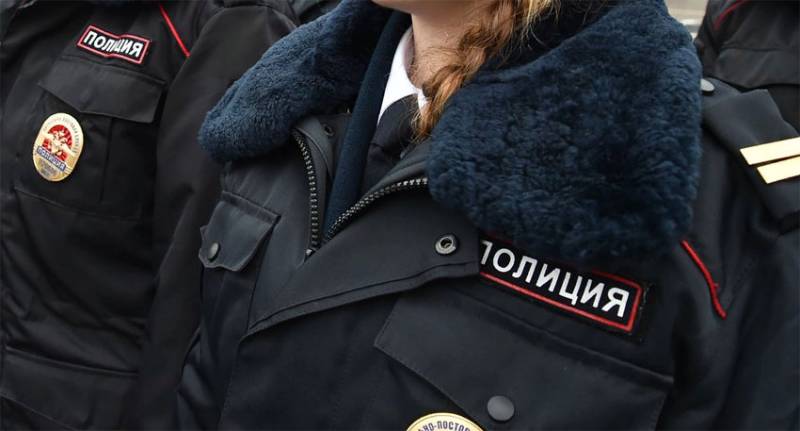 Law enforcers are checking reports of hostage-taking in a branch of a bank in the Russian capital. According to the latest information, we are talking about reports that say that an unknown person took hostages of visitors to the branch of Alfa Bank, located on Zemlyanoy Val.
Moscow media write that this is a man who went into the bank branch with a backpack and then announced the taking of hostages. According to preliminary information, at that time there were several people in the bank office. According to incoming messages, one visitor to the bank and four employees were held hostage.
It is stated that an unknown person entered the bank branch in the suit of an employee of one of the companies involved in food delivery. Apparently, he did not raise suspicions among the guards. The attacker claims that the bank's office is "mined".
Representatives of law enforcement agencies note that the hostage taking "is probably associated with the impossibility of fulfilling debt obligations by one of the clients." So far, this version has not been officially confirmed by the press service of the Main Directorate of the Ministry of Internal Affairs in Moscow.
The building where the bank office is located is cordoned off by the police. Representatives of emergency and special services came to him.