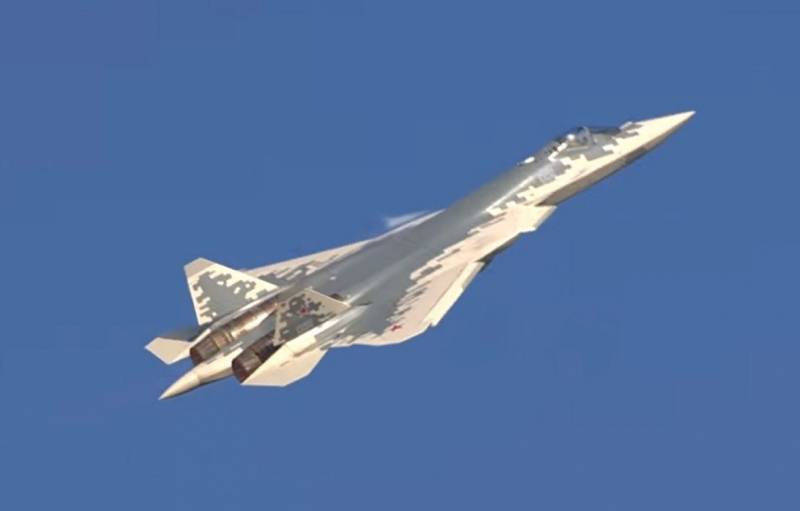 The Chinese portal Sohu came out with material dedicated to fifth-generation fighters. The material says that today "only two countries of the world have mastered the production technology of such fighters."
From Sohu Material:
And among these countries there is no Russia. These are the USA and China. China has surpassed Russia by creating its own J-20 fighter, which is built using stealth technology and which is already in service with the country's air force. And the Russian military can only complain about the low efficiency of the aircraft industry.
Further, the author, continuing to extol the Chinese J-20 fighters, writes that in the USA "initially they did not believe in the success of Chinese aircraft manufacturers in terms of creating stealth fighters." But in the end, according to Sohu, along with the American F-22 and F-35, the Chinese J-20 stealth fighter appeared.
At the same time, it is added on the Chinese resource that Russia is building a fifth-generation fighter Su-57, "however, it has problems with stealth." On what basis does the Chinese author draw a conclusion of this kind, he certainly cannot say. But he allows himself the following statement:
By stealth in the infrared, the Russian Su-57 is not as good as the F-22, F-35 or J-20.
One gets the impression that the author of this tirade personally compared the fighters he examined in terms of stealth indicators, including indicators in the infrared range mentioned. For obvious reasons, the author of the material for Sohu does not have any specific data, and therefore all these statements in the "not so good" style look exclusively as author's fantasies, designed to convince primarily Chinese users that the J-20 is "the best of the best ".