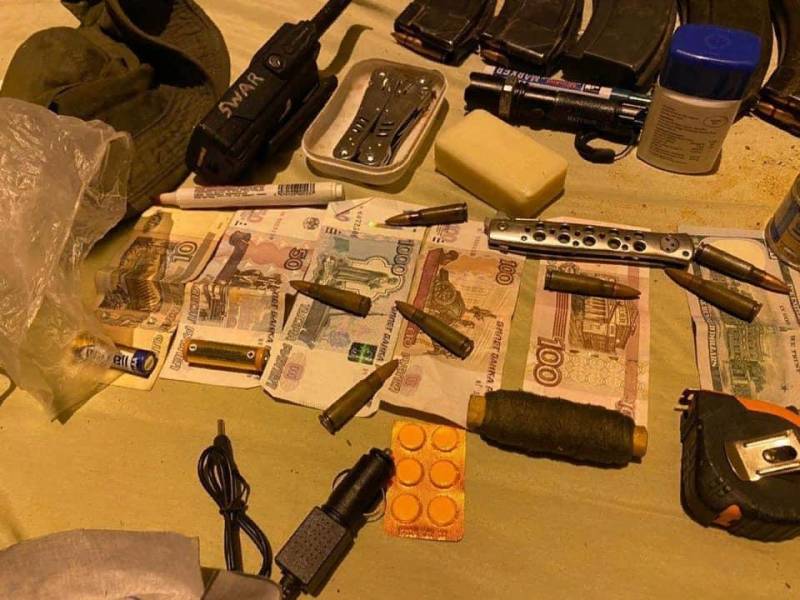 Turkish microblogging published images from the Salah ad-Din district in Tripoli, which shows one of those killed in the fighting between the forces of the so-called Government of National Accord (PNS) and the Libyan National Army (LNA). On one of the pictures - the victim of the battle, on the other - Russian banknotes.
Based on the fact that Russian rubles were captured by representatives of the forces of Fayez Saraj in one of the pictures, Turkish bloggers and PNS forces concluded that "this is Russian".
At the same time, for some reason, attention is not paid to the fact that to the right of Russian banknotes in the picture there are also American dollars.
The total ruble amount in the photo is 1260 rubles, among which there is a paper banknote of 10 rubles, which has recently been quite difficult to meet in the territory of the Russian Federation.
It is possible that among the dead in Libya there really are Russians (Russians). But, firstly, there are no official (from the Russian Foreign Ministry) confirmations of these data, and secondly, the fact that not only Libyans are involved in the hostilities in Libya is not a secret.
In the orders of the PNS themselves, there are many representatives of Turkish forces, as well as militants of various nationalities, who, not without the help of Ankara, were previously transported from Syrian Idlib in the area of ​​hostilities on Libyan territory.
Meanwhile, reports are coming from Libya that PNS forces recaptured Hamza's base south of Tripoli from the troops of Marshal Haftar.