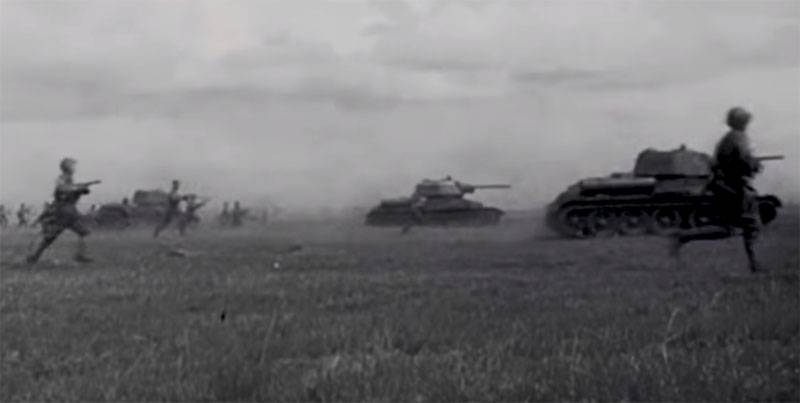 History
The Great Patriotic War knows many examples of how individual citizens and labor collectives donated their funds so that they could build military equipment and send them to the front. But there is a truly unique case in this story.
It consists in the formation of the only tank corps, the combat vehicles for which were built solely on the voluntary donations of Soviet citizens.
The fighters of the corps were provided with standard weapons, as well as those that, in essence, gave an informal name to this formation. We are talking about Finnish-style knives made of Zlatoust steel. The handle and scabbard of such knives for tankers were black. At the same time, the armature of the scabbard and guard were bursting so that there was no unmasking shine in the sun. That is why in the enemy's reports, the Soviet volunteer
tank
the corps was called the "Black Knife Division". So the Germans designated the Ural corps.
This tank corps of the Red Army was provided with everything necessary by several Ural enterprises. A documentary prepared by the Ministry of Culture of the Perm Territory tells about the history of the creation of this corps, its glorious military pages from Orel to Prague: