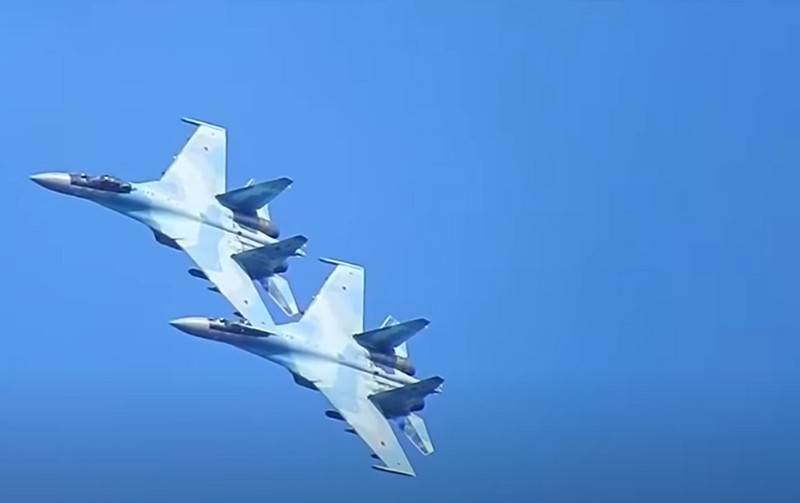 Russia continues to openly support the Haftar Libyan National Army, supplying it with weapons. Another article on this topic was published in the Turkish edition of Yeni Safak.
The author of the article claims that after the Turkish drones destroyed "more than a dozen" of Russian air defense systems in Libya, which are in service with the LNA, Russia continued to support the "coup Haftar", allegedly sending eight combat aircraft to help him.
Aviation
was relocated from the Russian base of Khmeimi in Syria and was allegedly deployed in the Al-Jufra region in the central part of the country. The aircraft are designed to strike at units of the government of national consent and the Turkish military, supporting the "legitimate government" in Tripoli.
Russia smuggled at least six Soviet-made MiG-29 fighters and two Su-24 planes to the leader of illegal armed groups in the east of the country, Khalifa Haftaru
- said the Minister of the Interior of Libya, Fathi Bashaga.
The article emphasizes that Russian aid in the form of military aircraft brought the wing of the coup Haftar "untold joy", and the commander of the LNA Air Force, Sakr al-Jarushi, immediately declared "the largest
stories
Libya's air campaign against Turkish targets in the country. "
Earlier, the Turkish publication claimed that over the past three days, Turkish drones in Libya "hit" fifteen Russian-made Pantsir-C1 air defense missile systems.