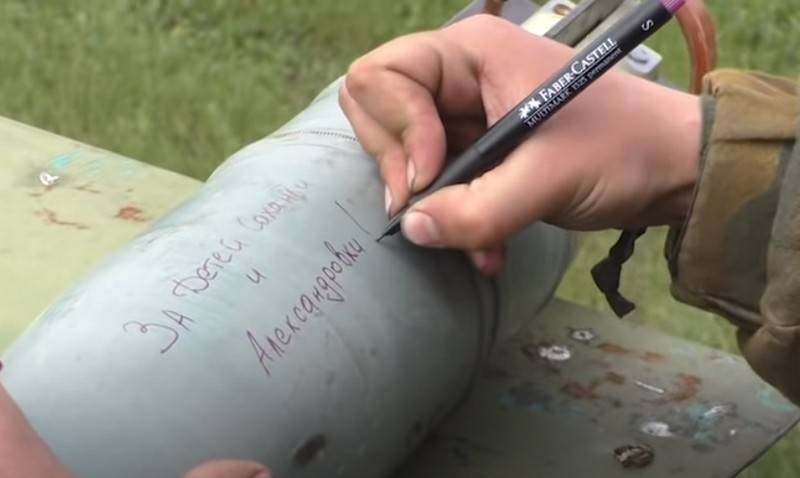 The territory of Donbass should be completely demilitarized by August of this year, so that Kiev could hold local elections in this autumn in accordance with Ukrainian laws. This statement was made by the representative of Ukraine in the contact group, Alexei Reznikov.
Speaking on the air of the program "Freedom of Speech by Savik Shuster," Reznikov said that for holding local elections in Donbass there should be a "safe territory". And this, in turn, means the complete disarmament of illegal military units in this territory and the withdrawal of troops from there (apparently Russian, because there are no others there, according to Kiev). All this should happen before August in order to hold elections in autumn simultaneously "throughout Ukraine."
In order for legal elections to be held there (in the Donbass), according to the Copenhagen standard and Ukrainian legislation, there must be a safe territory there. And, accordingly, somewhere in August, troops should be withdrawn from there and disarmament and demobilization should be carried out.
- said Reznikov.
The intention to hold elections in the fall "throughout Ukraine", including parts of the Donetsk and Lugansk regions, was announced in February this year by Ukrainian President Vladimir Zelensky.
Earlier in Kiev, it was emphasized that in order to conduct elections in the Donbass, Ukraine must gain full control over the border with Russia, and the elections themselves will be held in accordance with Ukrainian law.