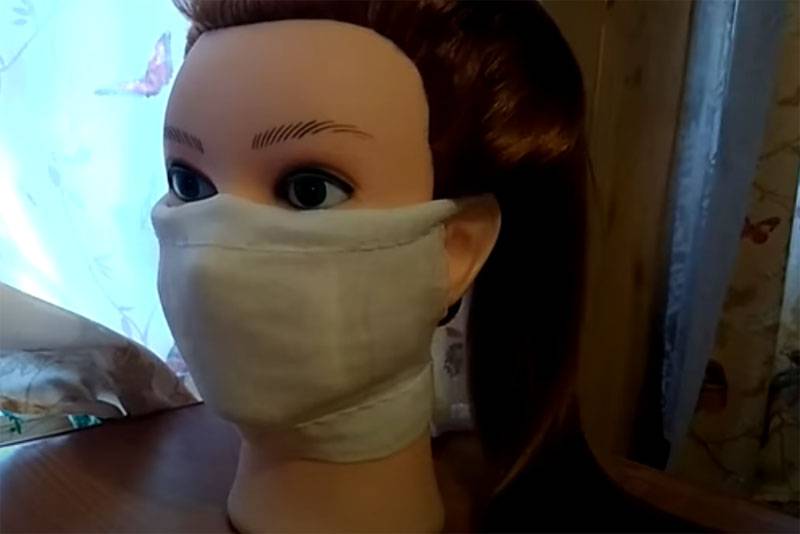 One of the pressing topics today is the mask regimen, which is often called mask-glove mode. We are talking about the declared ban on the appearance in public places without masks. And this ban is explained by protection against coronavirus infection.
If a person appears without protective equipment in the form of a mask, for example, in a bus, store or pharmacy, then he is promised an impressive fine. However, in the same pharmacies, shops and public transport you can meet people without masks. Moreover, law enforcement officers do not always have questions for them.
On the Know Right YouTube channel, the lawyer explains the situation regarding the mask regime. Is it possible to not be fined for being in a store or somewhere else (where you had to meet with the police) without a medical mask?
The lawyer Denis Eliseev, commenting on the situation, notes that the mask regime, in contrast to the regime of self-isolation, is not based on decisions of the federal level, but is established by resolution of the head of a particular region. The lawyer says that the regional authorities issued decrees on wearing a mask, but they did not spell out what a "face mask" is.
Denis Eliseev:
On this basis, the mask may be welding or deep. The wording "Obligate wears a face mask" is also not clear. You can carry it in your hands, bag, backpack. Or is it still on the face? But the question remains unanswered.
The lawyer notes that a federal law is in force in the country, on the basis of which citizens participating in rallies and public gatherings are prohibited from using masks and other disguises that hide their faces.
Denis Eliseev:
If you went out, for example, to a single picket, then you can't wear a mask, since the order of the governor can not contradict federal law.
A full analysis of the situation from the lawyer, including the answer to the question of how not to run into a fine for the absence of a mask on the face: