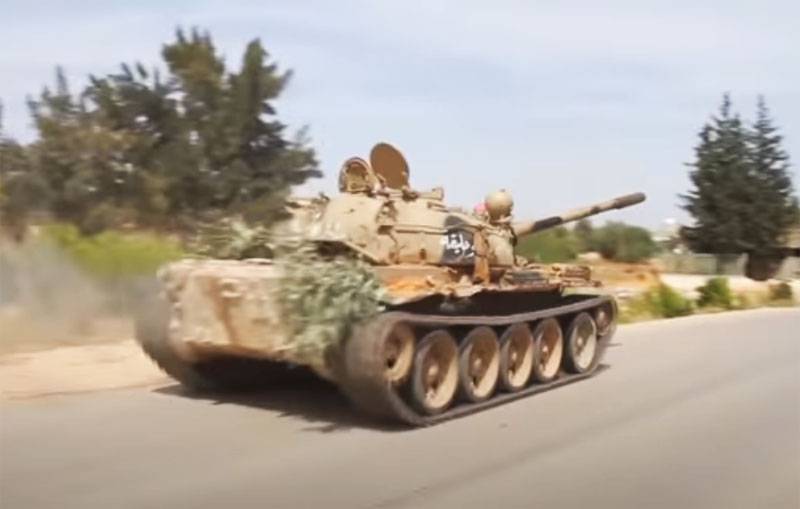 The military success of the forces, which are designated as the forces of the Government of National Accord in Libya, can only be local to Fayez Saraj and those who support him from abroad. However, such success may be contrary to the interests of most major players in the oil market. It should be noted that several large oil fields continue to be under the control of the Libyan National Army.
The columnist Salma El Vardani, in a World Oil publication covering world events related to the oil market, writes that Khalifa Haftar "has long complained to the authorities in Tripoli that they lock all the proceeds from the sale of oil to themselves, without doing a fair redistribution of such income. " It was with this that the partial blockage of port infrastructure and oil production at large fields arranged by him was connected.
The material says that in order to consolidate success in the area of ​​Al-Vatiya airbase, the troops of Saraj and his Turkish allies may try to take complete control of the western oil fields of Sharar and Al-Fil.
From the article:
But Haftar's past actions suggest that he will not end the blockade of oil ports and will not allow him to open fields unless a deal is concluded that gives him a share of Libyan energy revenues.
It is noted that if in 2019 Libyan exports reached a value of 1,2 million barrels, now it has collapsed to 90 thousand barrels per day. At the same time, in 2019, about 400 thousand barrels were exported precisely from the Sharara and El-Fila fields. And today, it is Khalifa Haftar's forces that do not allow Saraj to "unpack" the deposits and begin production at the level of December 2019. World Oil writes that if Saraj succeeds, then Libyan oil exports will skyrocket dozens of times and strike at the agreements that it was so difficult to reach recently with OPEC + key players in the oil market.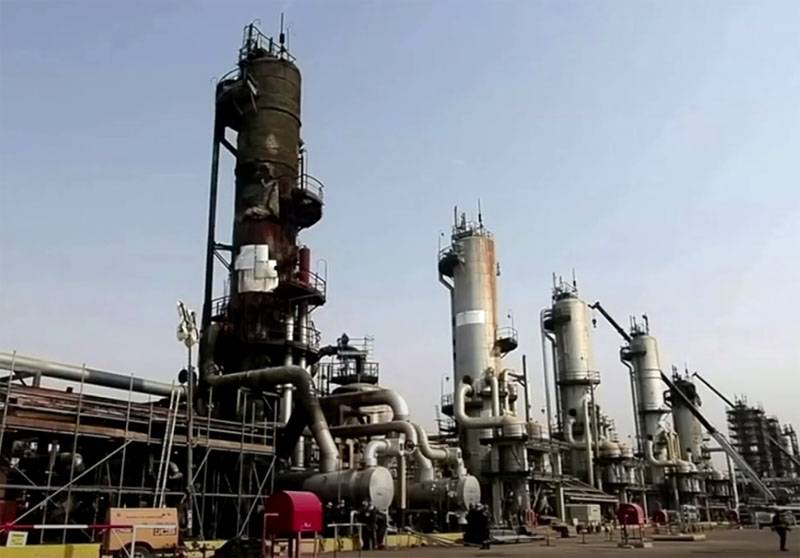 But the problem is that Libya itself does not fully extend the new OPEC + agreement. In other words, the restrictions on oil production in Libya today are provided precisely by the forces of Marshal Haftar. And if the LNA is defeated, then Libyan oil will flood the world market, again dropping prices.
It is for this reason that in the West, and even among oil exporting countries, they are concerned that the forces of Saraj, supported by Erdogan, won in Al-Vatiyah. The West clearly needs a balance of power in Libya, and the victory of either side at the moment does not meet the interests of the West and the exporting countries.
The article by Salma El Vardani gives the opinion of Bill Farren, the head of the Canadian consulting company RS Energy Group. He says that even after the defeat of Haftar in al-Watiyah, it is unlikely that the Government of National Accord will win in all of Libya.