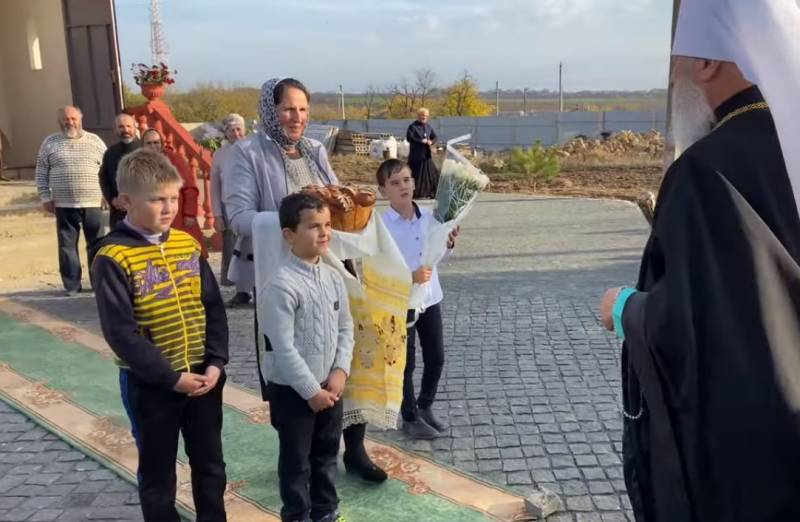 The adoption of the declaration by the National Assembly of Bulgaria, which is aimed at protecting the rights of representatives of the Bulgarian diaspora in the Odessa region, caused dissatisfaction with Kiev. We are talking about ethnic Bulgarians living in the Bolgrad region. According to unofficial data, their number is approximately 250-300 thousand people.
The decision adopted by the Bulgarian parliament was caused by the administrative-territorial reform planned in Ukraine.
In response to the document adopted in Sofia, there was a negative reaction from the Ministry of Foreign Affairs of Ukraine. They called the adopted declaration an intervention in the internal affairs of the country:
Questions of the administrative-territorial structure of Ukraine belong to the exclusive competence of state authorities of Ukraine.
The Ministry of Foreign Affairs of Ukraine considers manipulation of the statement that the reform of the administrative-territorial structure can infringe on the national identity of ethnic Bulgarians. Indeed, according to the Foreign Ministry, decisions on the Bolgradsky district will be made on the basis of Ukrainian legislation and taking into account the views of the local population, including the large Bulgarian diaspora.