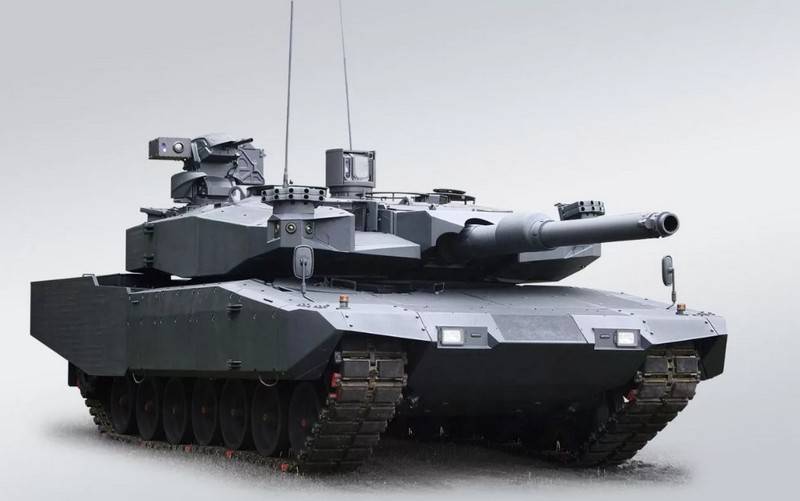 German-French project to create a core
tank
, designed to arm the armies of both countries, started. According to the German company Rheinmetall, a consortium of French and German defense companies began work on the project.
According to the report, Krauss-Maffei Wegmann (Germany), Nexter systems (France) and Rheinmetall (Germany) began work on the creation of a joint main battle tank (MBT) MGCS (Main Ground Combat System). They formed a working group, within the framework of which they signed the first contract to "determine the system architecture of a new model."
At the first stage, research will be carried out to determine the architecture of the MGCS system. According to plans, this stage will take two years. Further, based on the results of research, a technology demonstrator will be developed, on the basis of which the parties will finally determine their requirements for the tank.
As previously reported, on April 28, 2020, Paris and Berlin signed two agreements under this program. The parties agreed to share the costs of creating a new tank in half, it was also agreed that both countries would receive "sufficient" intellectual property rights to the results of R&D under the program.
The Main Ground Combat System (MGCS) program is designed to create a new main tank to replace the German Leopard 2 and the French Leclerc. The arrival of new tanks in the army of both states is expected around 2035.