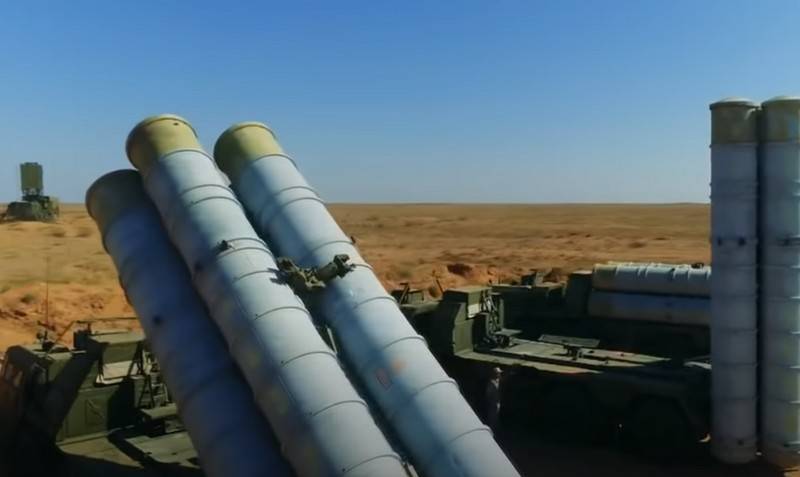 The cooperation between Russia and India in the military-technical sphere, especially with regard to the supply of air defense systems, is of concern to the United States. A statement was made by the Acting Assistant Secretary of State for South and Central Asian Affairs, Alice Wells.
Speaking at a teleconference, Wells, answering a question about possible sanctions against India for India's acquisition of Russian S-400 anti-aircraft systems, said that this issue has not been removed from the agenda, and the fact of military-technical cooperation between Moscow and New Delhi "raises serious concern. " According to her, the US Congress is considering introducing restrictions in the framework of the current US law "On Countering America's Adversaries through Sanctions" (CAATSA).
Wells warned that India would "have to make a choice" between American and Russian military equipment, noting that the United States produces "the best military technology in the world."
(...) the question arises as to which systems the Indian side will want to use in the future and how they will interact with these systems. It will not be possible to combine and combine, at some point India will have to make a strategic choice of technologies and platforms, and we offer the best technologies and platforms
- she said.
Recall that in 2018 Russia and India signed a contract for the supply of S-400 Triumph air defense systems. Deliveries of five regiment sets of S-400 air defense systems should be completed in 2025.