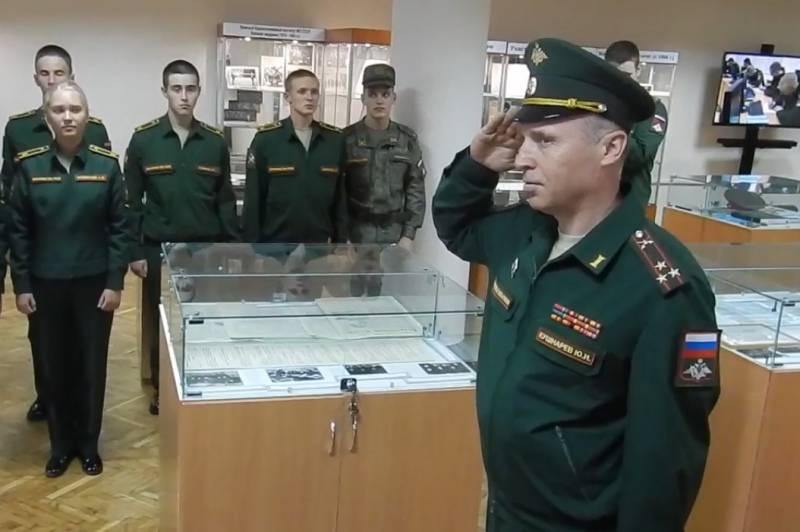 On May 21, the Armed Forces of the Russian Federation celebrate Military Translator's Day. The choice of the holiday date is not accidental. On this day in 1929, the Deputy People's Commissar for Military and Naval Affairs, Joseph Unshlikht, issued an order "On the establishment of a rank for the commanding staff of the Red Army" Military Translator ".
But in Russia, military translators existed long before Unshlikht. Even in ancient times, competent and diligent "interpreters" served as a sovereign, as translators were called then. At all times, those who knew the languages ​​of neighboring peoples, who were both allies and opponents of our state, were valued.
For the first time in Russia, they began purposefully training professional military translators in 1885, when specialized courses for officers were opened at the Asian Department of the Ministry of Foreign Affairs.
Today, translators, Russian and Soviet military instructors in foreign armies, and representatives of international missions celebrate their professional holiday. The day of a military translator is celebrated by everyone who graduated from educational institutions of the corresponding profile, as well as teachers and students of these specialized universities under the jurisdiction of the Ministry of Defense of the Russian Federation.
In the Russian Federation, the holiday has been celebrated since 2000 at the initiative of the Alumni Club of the Military Institute of Foreign Languages.
The editors of "Military Review" congratulates military translators on the holiday. We wish you success in service, family well-being and a peaceful sky!