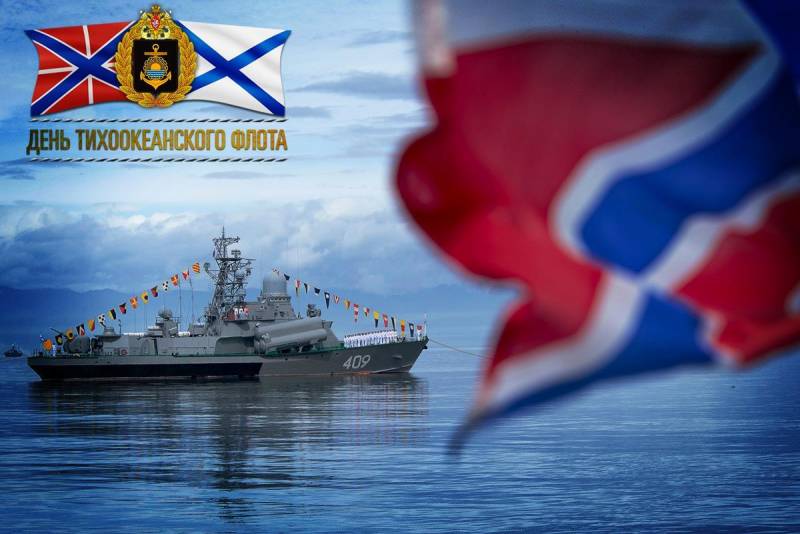 Photo http://mil.ru
May 21 (10th according to the old style) 1731 in the Far East for the first time in Russia
stories
a permanent association of warships and auxiliary vessels was created. The name of this naval association is Okhotsk (it is also called Siberian)
flotilla
. It is from the moment of the creation of this flotilla that the Pacific Fleet of the Russian Navy, which today reliably protects the eastern frontiers of the Fatherland, has begun.
Then, on March 21, 1731, the Senate also established the base of the future fleet - the Okhotsk military port.
Of course, at the beginning of the formation of the Okhotsk (Siberian) flotilla, it could hardly be called a powerful shock fist of Russia. It consisted of ships and small tonnage ships. However, the very fact that the military component of Russia appeared in the Far East spoke a lot. First of all, he showed that in just three decades, Russia has become a truly large maritime power, with access to the three oceans - the Atlantic, Arctic and Pacific Oceans, each of which is more or less reinforced and covered militarily.
Today, the Pacific Fleet protects the interests of Russia practically throughout the Asia-Pacific region. And this kind of support is provided by various components of the Pacific Fleet, including surface ships, submarine forces, and marine
Aviation
, as well as an extensive coastal infrastructure with striking means capable of sobering up any enemy, even being in the wake of the most incredible illusions.
The flagship of the Pacific Fleet of the Russian Navy is the Varyag guards missile cruiser. This warship was put into operation in 1989, but you should not attribute it to those that are "surviving their age." "Varangian" went through modernization. In support of the counter-terrorist operation in Syria, the flagship Pacific Fleet made an impressive long route, the purpose of which was to arrive in the eastern Mediterranean to ensure the security of the consolidated naval group of the Russian Navy based there.
Pacific Fleet replenished with new ships. Among them are the "watchdogs" of project 20380 "Perfect" and "Loud". Both of these corvettes were built at the Amur Shipyard and carry an impressive arsenal of weapons on board, including the Uran missile launcher with the X-35 anti-ship missile.
In 2014, the fleet was replenished with anti-sabotage boats of Project 21980 Rook.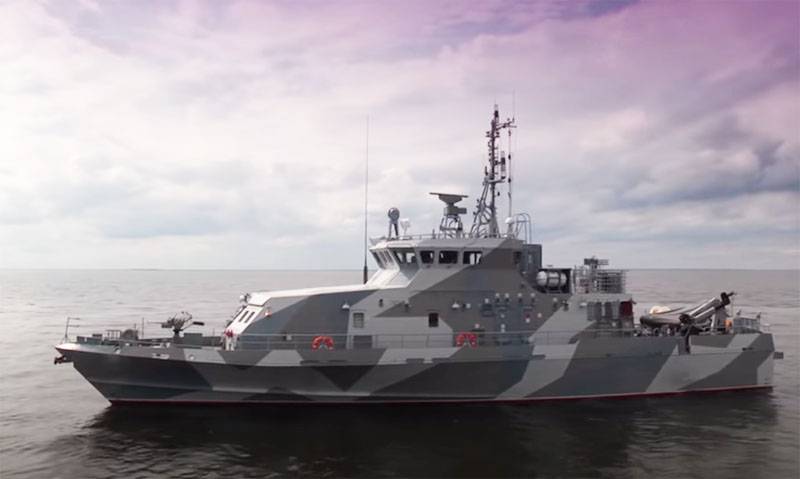 At the end of last year, the Pacific Fleet included the Petropavlovsk-Kamchatsky diesel-electric submarine built at the Admiralty Shipyards in St. Petersburg, which belongs to Project 636 Varshavyanka, which is distinguished by low noise.
Military Review congratulates the personnel of the Pacific Fleet and its veterans on a holiday!