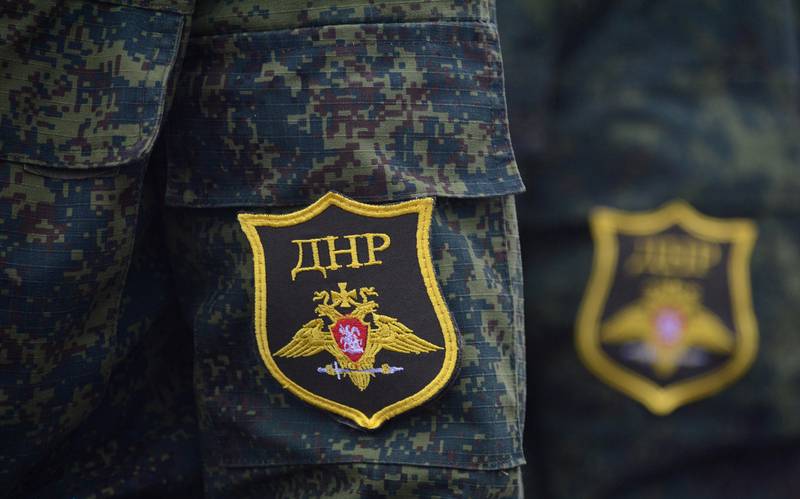 Donetsk, following Lugansk, put the republic's armed forces on alert. The corresponding order was given by the head of the DPR Denis Pushilin, said Eduard Basurin, deputy chief of the People's Police Department.
The units of the Donetsk People's Republic are highly alert ... The units of the People's Militia establish round-the-clock duty, guard garrisons, headquarters and command posts, organize additional posts and additional patrols
- said in a statement.
According to the decree, all formations, units and subunits that conducted exercises at the training grounds were returned to their places of permanent deployment, personnel were recalled from vacations and business trips, weapons and military equipment were put on full alert. The order was received in connection with the aggravation of the situation on the contact line in the Donbass.
Previously, units of the People's Militia were put on full alert in Lugansk. The head of the LPR demanded that the President of Ukraine Zelensky take measures to stop shelling by the Ukrainian security forces, otherwise the LPR will take measures to "move the line of contact."
In turn, Kiev, instead of ordering a ceasefire, convenes an urgent meeting of the contact group to resolve the situation in the Donbass.