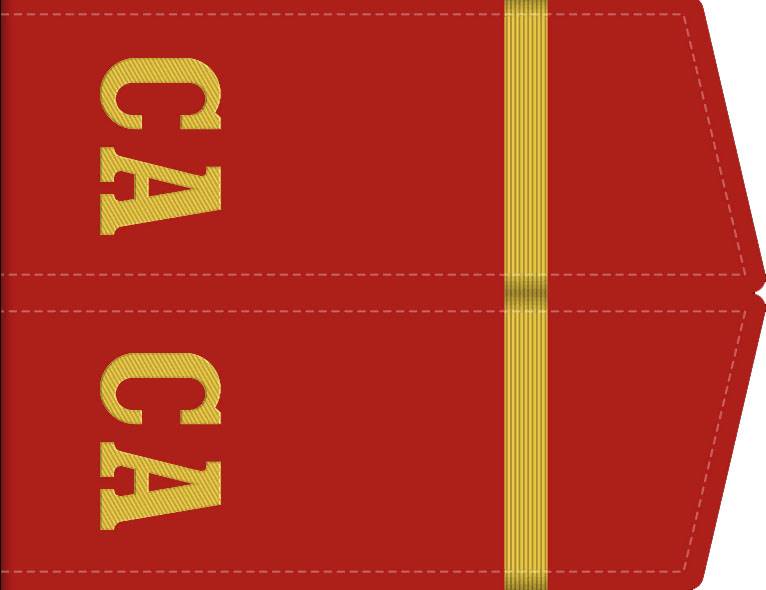 The system of military ranks has long been established in many armies of the world. The Russian Armed Forces in this case are no exception. At the same time, this is a surprising thing: not all "carriers" of ranks are aware of where their rank came from and what it generally means. Agree, it's somewhat wrong to wear epaulettes, but have no idea what was originally invested in the name. It's about the same as living on a street named after someone's honor, but not having a clue about who this person was.
Today, a little talk about the title, which already sounds about foreign origin with its sound, is a corporal. What kind of word is that?
In fact, the Russian language has tried. He transformed the German Gefreiter (gefreyter) into what is already familiar to our ear today. The translation of the word "Gefreiter" into Russian is "liberated." In this way, in the military formations of the German lands they began to designate an ordinary, who, due to certain qualities, began to be freed from "dirty" work. Everything is simple - the ordinary was freed from work, and therefore he is also "liberated".
The word entrenched in the German military table approximately in the middle of the XNUMXth century. Well, then, when Russia opened a window to Europe and in many ways adopted the European military regulations and ranking types (including Prussian versions), it migrated in a new way to our military soil.
An interesting fact: having appeared in Russia in a military "linguistic" way in the final phase of the Northern War, the word "gefreitor" ("corporal") existed in this very routine for only about five years. Officially, it is believed that it did not take root. However, today it can be stated that it was not the word that took root at all, but the military rank itself. The fact is that in the Petrine era, dividing into several "ranks" even the rank and file was unusual, uncomfortable, and banal expensive.
Subsequently, "gefreitory" reappeared in the Russian Imperial Army - in the era of Paul I. Then it again then was removed from the military table, then transformed, then replaced by analogues. The name of the "special soldier" constantly changed until the October Revolution, when it was at all recognized as "counter-revolutionary" and abolished.
In 2020, the rank of corporal marks the 80th anniversary of its restoration. In 1940, the command decided that the rank and file, who particularly distinguished themselves in mastering military affairs, showed themselves in a special way during the service, you need to assign a rank that would stimulate them and at the same time not remove them from the hierarchy of the rank and file.
And for 80 years now, soldiers with a braid have been serving in the vast expanses of our country and, I want to believe, now they certainly know what their rank means in Russian.