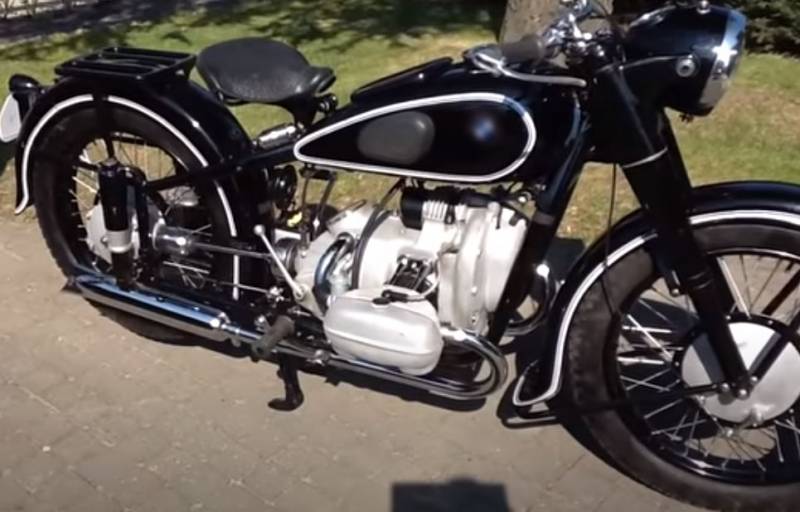 In the XIX century, Germany turned into one of the main industrial powers of the Old World. The German economy grew at a serious pace - such that the modern European economy could only envy. According to historian Alexei Isaev, Germany at the end of the century before last was, in terms of economy, approximately the same as China is today.
But World War I introduced, to put it mildly, some adjustments. Although, as historians note, the German military industry suffered little in that war, and therefore the chances for a relatively quick recovery remained.
With the Nazis coming to power in Germany, led by Adolf Hitler, the war industry began to turn into a locomotive of economic growth. It is important to note that Germany began to receive large loans - for example, from the United States of America, which today does not like to recall those times. But not without the help of those loans, the German economy in the 1930s switched to war footing. What all this eventually resulted in is well known today.
The war economics of the Third Reich are told by historian Alexei Isaev for the History Lab channel: