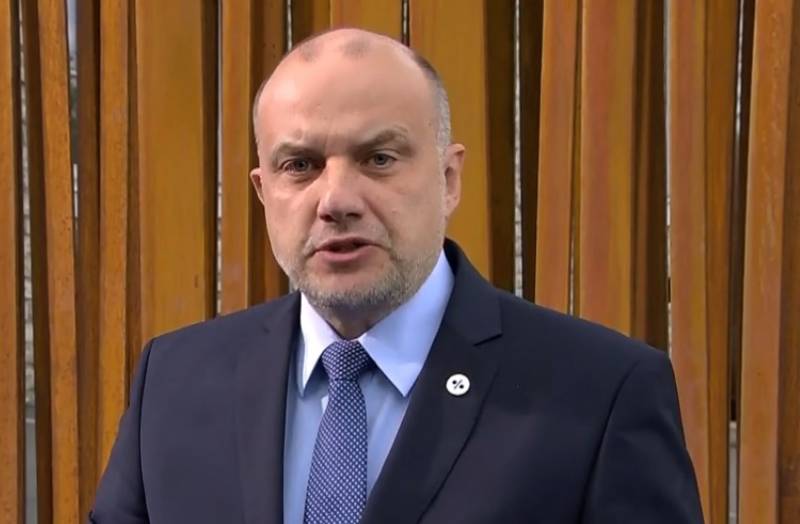 Estonian Defense Minister Jüri Luik and his Polish counterpart Mariusz Blaszczak during a video conference on Tuesday discussed the impact on the national defense sector of the crisis caused by the COVID-19 pandemic. In addition, the conversation touched on the upcoming meeting of NATO defense ministers, scheduled for next month.
This is stated in the press service of the Ministry of Defense of Estonia.
Both ministers agreed that, despite the spread of coronavirus, a threat to the security of the countries of the Baltic region remains. Therefore, we should not weaken the cooperation of NATO countries and continue to increase the combat readiness of the armed forces. Yuri Luik considers it necessary not to reduce defense spending, despite the economic downturn:
The spread of the virus has not changed either our geopolitical position or security threats, therefore no concessions can be made on defense spending, which began to grow in Europe only in recent years, and maintaining them in absolute value is important.
The ministers also discussed issues of military cooperation between Estonia and Poland. Yuri Luik emphasized the significant contribution of Poland to the security of the region.
A day earlier, the Estonian Minister of Defense took part in a video conference with the heads of the defense departments of Latvia and Lithuania.