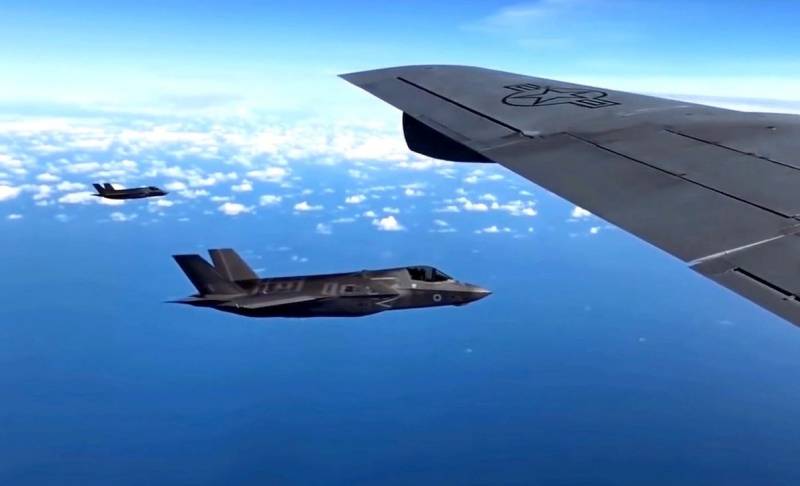 US media report the fall of the fifth generation fighter F-35A. Messages about this are published in the military-themed section of The Drive magazine.
Citing sources, the author reports that the F-35A fighter was part of a squadron stationed at the Eglin Air Force Base.
From the report:
Fighter F-35A made a scheduled flight, taking off from the Eglin air base. While in the airspace over Florida, the pilot reported a loss of control of the fighter. He received a bailout team.
It is reported that the fighter fell at around 21:30 local time.
It was about a "planned night training mission."
It is noteworthy that just a few days ago in Florida fell another fifth-generation fighter of the US Air Force. It was an F-22. Thus, if the information is confirmed, military
aviation
The United States lost two fifth-generation fighters in one week.
At the moment, the possible causes of the crash of the aircraft, as well as the fate of the pilot, are not reported. By the way, the investigation of the accident with the aforementioned F-22 fighter, which was also part of the Eglin air base, continues.
During the preparation of the material, the press service of the Eglin airbase distributed a message confirming the loss of a combat aircraft. He was part of the 58th air wing. It is reported that the plane crashed during landing. The pilot is in the hospital, where he was taken some time ago with injuries. The name of the pilot is not published.
The press service of the US Air Force Air Base adds that there are no casualties and destruction on the ground during the fall of the F-35.