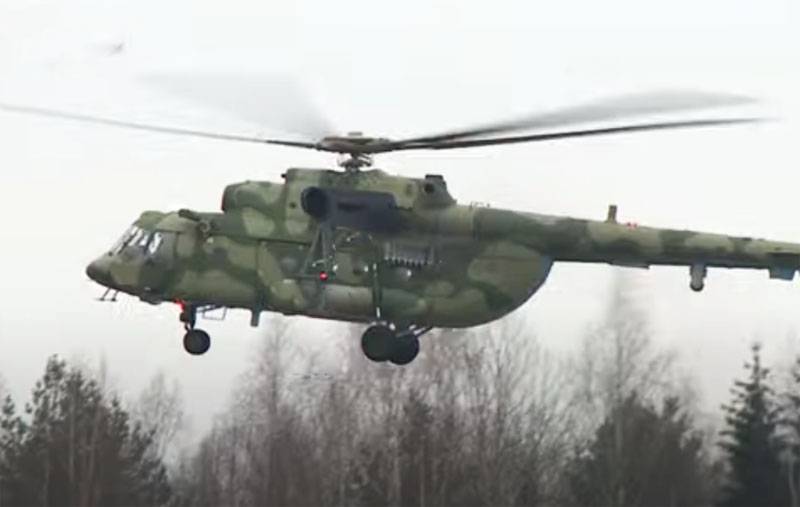 Information on the detection of flight recorders at the crash site of the Mi-8 helicopter in the Moscow region was confirmed. A helicopter belonging to the Russian Aerospace Forces carried out a planned flight without an ammunition load.
During a planned training flight, control of the rotorcraft was lost for some reason. It is assumed that the cause of this was a technical malfunction.
The helicopter crash led to the deaths of three people who were on board the Mi-8 at that time.
It is noted that the search group found "black boxes". According to the latest information, they have already been delivered to a special laboratory where decryption will be carried out. It will allow you to establish the exact causes of the crash that occurred near the Wedge near Moscow.
The reports said that the helicopter crash, which continues to be called a "hard landing," occurred in a deserted area. This allowed us to avoid casualties and destruction on earth.
A specially formed commission of the Russian Aerospace Forces is investigating the disaster.