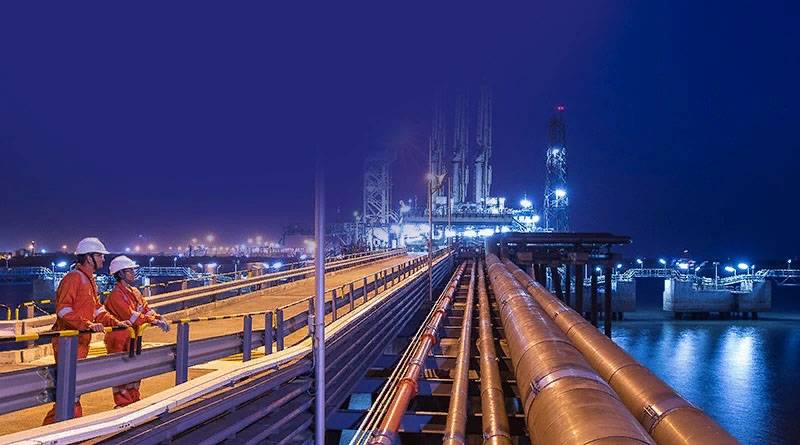 Oil prices continued to rise. If a few weeks ago the price of a barrel of Brent crude oil was below $ 25, now a new psychological mark has been overcome.
A barrel has crossed the bar at $ 35 and is preparing for further growth.
At the moment, the price is kept in the region of this particular value.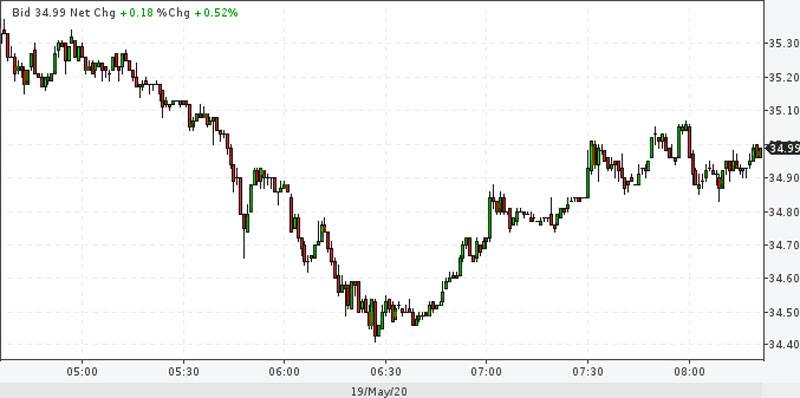 This growth has been going on since the exporting countries began to reduce oil production due to the signing of a new OPEC + deal. As you know, for the first time such a deal was attended by such producing countries as, for example, the United States and Canada. They did not just take part, but pledged to reduce oil production - a significant reduction. At the same time, the US authorities noted that they are doing this to restore the balance of the world oil market.
Economists around the world are trying to guess what will happen to the barrel and the entire global economy in the coming months. After all, the world, by and large, survived such that in
stories
there has never been, including the fall in oil prices for individual suppliers to negative values.
On the Day TV channel, Valentin Katasonov, doctor of economic sciences, expresses his opinion on economic events in the country and the world: