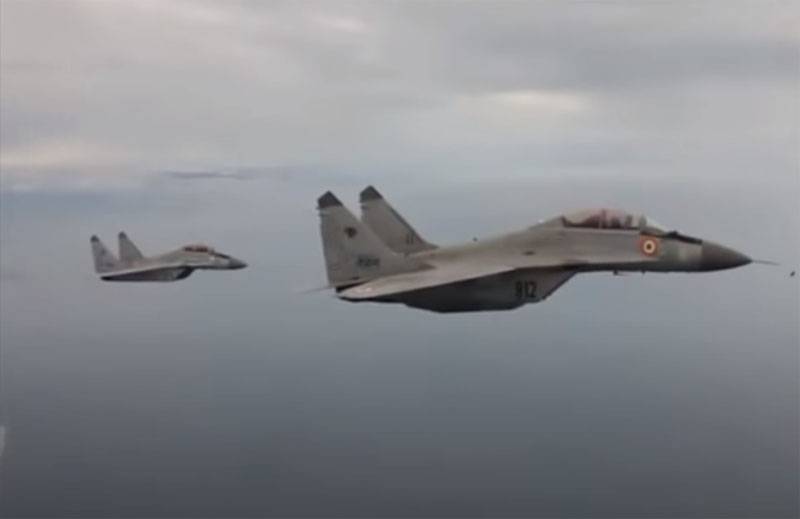 Commander-in-Chief of the Indian Air Force Rakesh Bhadauria spoke about the possibility of using naval fighters
aviation
countries in operations that are not related to the activities of the Navy. We are talking, for example, about the use of MiG-29K fighters.
Commander-in-Chief of the Indian Air Force:
These aircraft can perform assigned tasks not only in the format of naval operations. They can be operated in airspace over desert areas, over our other territories, protecting our borders. This MiG-29K application is possible only if at this stage there is no need for naval aviation operations.
This statement was made by Rakesh Bhadauria, answering the question of whether ship aircraft can be used in operations on the borders of India with Pakistan or China.
Bhadauria:
All our aviation facilities must be united. To achieve a specific goal, this is very important. If you need to complete a combat mission over the desert, the MiG-29K will fly over the desert.
MiG-29K is a carrier-based fighter used by India. The fighter was modernized, having received a modern avionics. Currently in service with India are 45 fighters of this type, including the MiG-29KUB.
Earlier, Military Review reported that the letters RB, which appeared in the rear of the French Rafale fighters, prepared for departure to India, are the initials of the Indian Air Force commander Rakesh Bhadaurii.