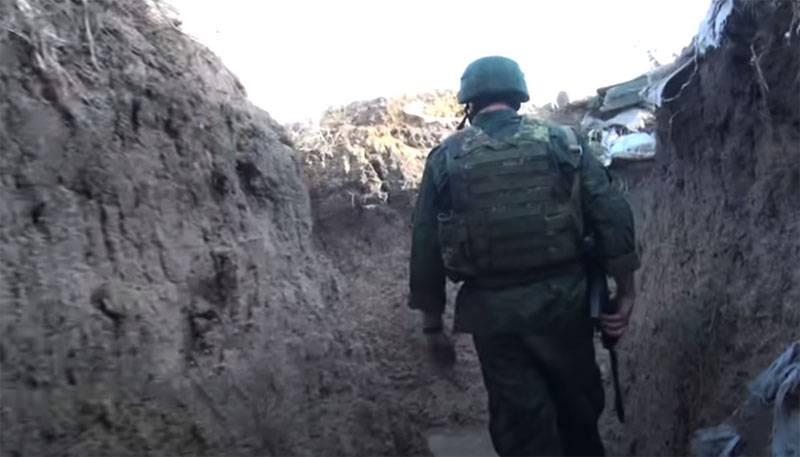 These days marks the sixth anniversary of the moment when the Ukrainian authorities unleashed a civil war in the country. Six years of confrontation, the victims of which were thousands and thousands of residents of Donbass. Skirmishes, cannonade - that can be heard in this long-suffering region to this day.
Broken houses, crops abandoned in the gardens, burnt buildings of schools and kindergartens, carried by shells of the church. All this is evidence of war. However, today you can't even say that she shared the post-Soviet
history
on "before" and "after", because there is still no "after". The armed conflict in the Donbass continues.
Representatives of the Donetsk and Lugansk people's militias are fighting for their native land. Many of these people have become representatives of the LM LDNR relatively recently. And many lead their personal combat history of this war even from the moment they joined the people's militia in 2014.
The film by Alexander Sladkov talks about the Marines of the DNI. At one time, they participated in battles in various directions, including one of the "hottest" ones - Mariupol-Novoazovsk.
War Correspondent:
Today, fighters are in the position of victims. They catch these explosions, incoming shells, hide from them.
The company commander of the NM DNR notes that there is no talk of moving forward. And people are under the yoke of uncertainty.
The full story of the Marine Corps of the Donetsk People's Republic (video from Donbass from 2018) on the channel "Sladkov +":