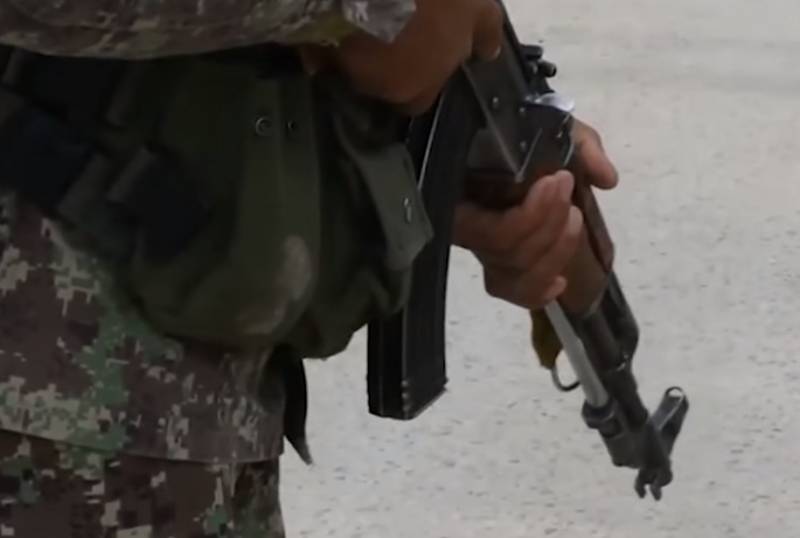 Taliban militants attacked roadblocks in the Yangi-Kala county in the Afghan border province of Tahar. These facilities are under the control of forces loyal to official Kabul.
Such a message was made by a spokesman for the governor of the province, Muhammad Jawad Hijri.
He said that during the attack, seven Khezishi Mardumi self-defense fighters were killed. Two more were injured. Extremists also have losses, but the number of beaten and wounded militants is not yet known exactly.
The fighting lasted several hours. The militias held their positions until reinforcements from the security forces approached them. Only then the militants retreated.
And this morning there was a terrorist attack in Ghazni, the administrative center of the province of the same name in central Afghanistan. A radical suicide bomber on a Humvee armored car stuffed with explosives self-blew up near the location of government forces. This diversion resulted in the death of eight people. According to some reports, the militants previously captured this armored car, firing at a convoy of American and Afghan military.
In recent years, the situation at the southern borders of the CIS continues to be tense and explosive. This direction remains one of those that requires increased attention from the CSTO.
For reference: the Taliban movement is a terrorist group banned in Russia.