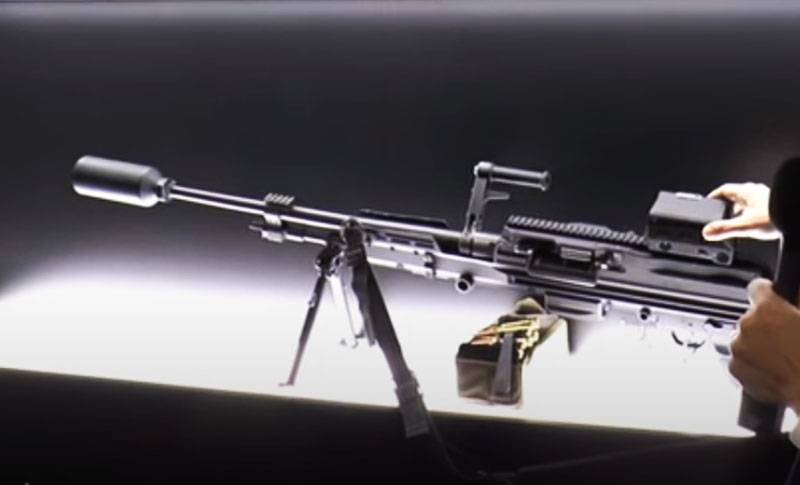 US Special Operations Forces units are soon planning to equip the next generation of NGSW with new weapons. This rifle
weapons
plan to provide in the future and other types of troops.
This was told to the American media by the executive officer of the Special Operations Forces, Colonel Joel Babbitt.
He noted that the elite units of the US Army (MTR) are enthusiastically awaiting the receipt of this new small arms of the next generation of 6,8 mm caliber.
The new weapons system combines firepower and effective machine gun firing range with the ergonomics and accuracy of the rifle.
Weapons and ammunition are relatively small in mass.
NGSW will replace the M249 series automatic weapons and the M4 carbine in the army.
Different versions of the new system are equipped with a number of innovations affecting ballistics, target designation, communication.
The NGSW project combines weapons, ammunition, and an information highway to integrate next-generation fire control systems. NGSW has a lightweight body, the weapon is designed for a lethal telescopic cartridge. The new bullet (for a cartridge of 6,8 mm caliber) has a longer range and lethal force than the 5,56 mm caliber ammunition used today in the US Army.