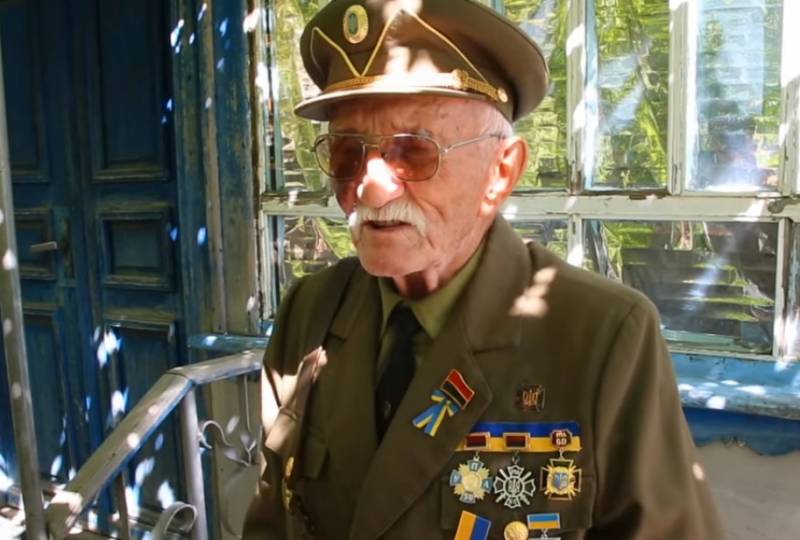 In October 1945, the future General Secretary of the CPSU Central Committee Leonid Ilyich Brezhnev served as head of the political department of the Carpathian Military District. At this time, in Western Ukraine, the unfinished detachments of Bandera were actively operating.
In the autumn of 1945, Brezhnev made a political report about their actions on the territory of the district, excerpts from which were published today by RuBaltic.ru.
In the report, Brezhnev informed the chief of the GlavPU of the Red Army I.V. Shikin about the frequent cases of attacks by Ukrainian nationalists on garrisons and individual Soviet troops. He gave examples of incidents testifying to the atrocities of Bandera against fighters of the Red Army.
In particular, he talks about the capture by bandits of two fighters in the area of ​​the city of Stanislav (now Ivano-Frankivsk). One of them, Bandera ripped off his ear, gouged out his eyes, chopped his jaw with an ax, burned his arms and legs.
Brezhnev in his report also spoke about other attacks, which were most often carried out from ambushes, stealthily. However, he notes that if the bandits face an organized rebuff, they suffer losses and hastily retreat into the forest, not accepting the battle. To accept the battle was not in their rules during the Great Patriotic War. Their usual practice is intimidation of civilians, looting, robbery. Recall that today in Ukraine, members of the UPA (an extremist organization banned in Russia) are considered almost "national heroes."