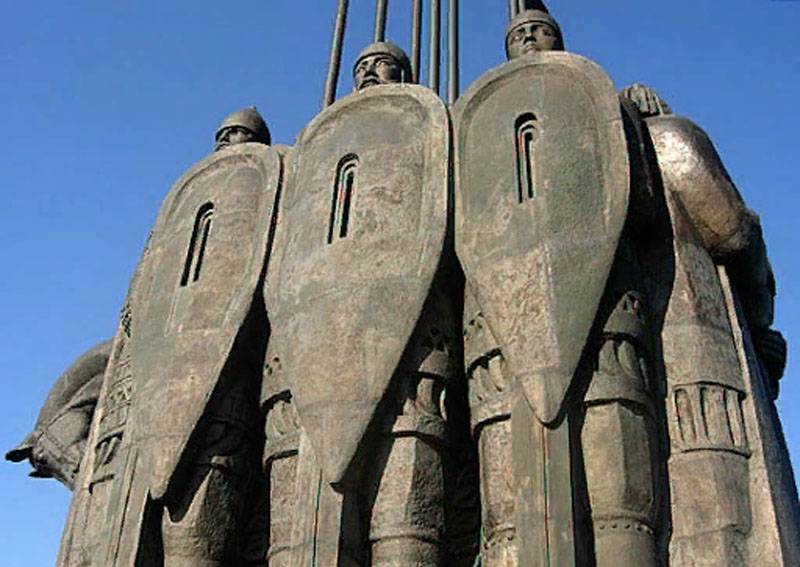 The main military force of the Middle Ages is infantry. These are the most massive armed formations in those centuries when Russia passed through its formation. One of the issues discussed in this context is related to how infantry units were formed, where they came from
weapon
and what kind of weapon it was.
If we talk about the armament of the medieval foot soldiers, then it is definitely impossible to say that the weapons were "issued by conscripts." For the reason that for the Middle Ages there were no "state arsenals" of weapons from which the same infantrymen could receive blades, axes, etc. for themselves. Good weapons were in price, and if we are talking about an infantryman, most often representing a militia from among the farmers, then this price for him could simply be unbearable.
There were several options for obtaining weapons. One of the most common is to get on the battlefield from the enemy. But in order to get weapons, you must still initially have at least some kind of own weapon. Rescued what was cheaper - without much frills, with possible minimal usability. Nevertheless, even such weapons allowed the infantryman, not from among the representatives of wealthy families, to achieve certain success on the battlefield.
The story of Klim Zhukov about the medieval infantry - the infantry of Ancient Russia: