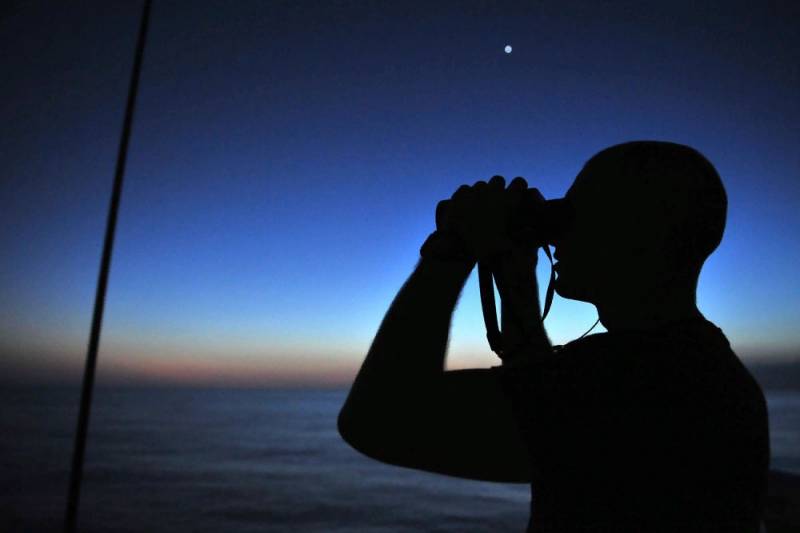 The US military department made a statement saying that a video published a few weeks ago with a demonstration of unidentified flying objects does not contain all the pilots' observations in recent years.
The Pentagon notes that since 2013 there have been at least 8 "meetings" of American military pilots with objects that are commonly referred to as UFOs. One of the last such cases occurred in 2019.
From the message of the Pentagon:
All these eight cases, our pilots recorded in the sky over the Atlantic Ocean. Moreover, they are described in the reports as "the occurrence of a dangerous situation".
So, it tells about the incident that occurred in the spring of 2014. Then the pilot of the F / A-18E / F Super Hornet carrier-based fighter observed in the sky "an unknown small aircraft."
From the pilot's report:
This aircraft was the size of a suitcase. He had a silver color. I signaled that flights were flying in the area.
aviation
, besides the American, are prohibited, and said that his flight is a danger to the US Navy.
Another American pilot talks about observing strange objects off the coast of Virginia. It is noted that the pilot "took measures to prevent a collision."
Evidence of a meeting with UFO from Lieutenant Ryan Graves from 2019:
A sphere appeared in the sky, inside of which one could observe an object of a cubic shape.
At the same time, American pilots themselves are not inclined to believe that all these meetings were with "alien ships." It is noted that in most cases "it was possible to establish the terrestrial origin of technology."