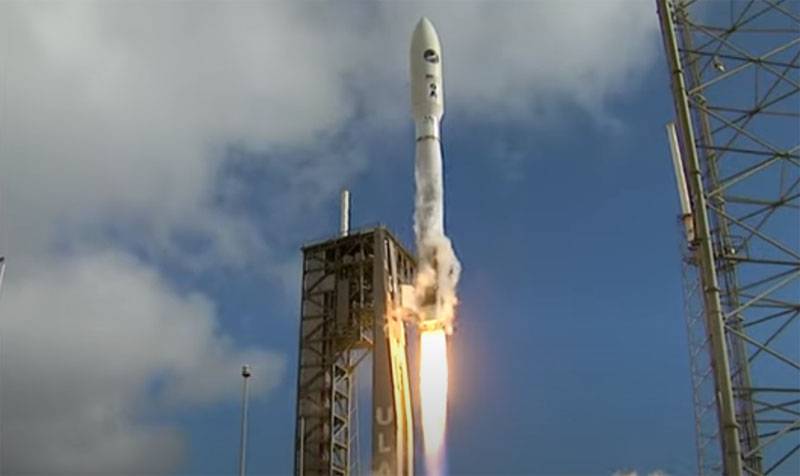 From the cosmodrome at Cape Canaveral, the next launch of the American X-37B robotic spaceplane developed by Boeing Corporation took place. The spacecraft was launched using the Atlas V booster rocket. This is the sixth flight of one of the most secret spacecraft of our time.
The X-37B robotic spacecraft made its first flight 10 years ago - in the spring of 2010. Moreover, in none of the five previous cases, NASA did not report on all the specific goals of the missions of the device.
At the moment, the main unofficial version of the X-37B targets is the following: the spaceplane is used by the US Space Forces as a means of space reconnaissance.
The United States Space Forces themselves announced the following official data on the goals of the next launch of the spaceplane:
The device is used for various kinds of experiments and research, it allows you to check various space systems, their operation and effectiveness.
The department notes that within the framework of the sixth mission X-37B, an experiment will be conducted with the FalconSat-8 satellite, and also "the parameters of the impact on various materials in the near space environment" will be worked out. What lies behind the phrase "impact on materials" remains a mystery.
In addition, the United States says that on board the spacecraft "the implementation of the program for growing plants from seeds (including the effect of radiation on seeds), as well as experiments with microwave energy, will continue." What prevents the American aerospace agency from restricting itself to experiments with growing plants from seeds aboard the International Space Station is not reported.
A video with some launch parameters and data about the spaceplane itself: