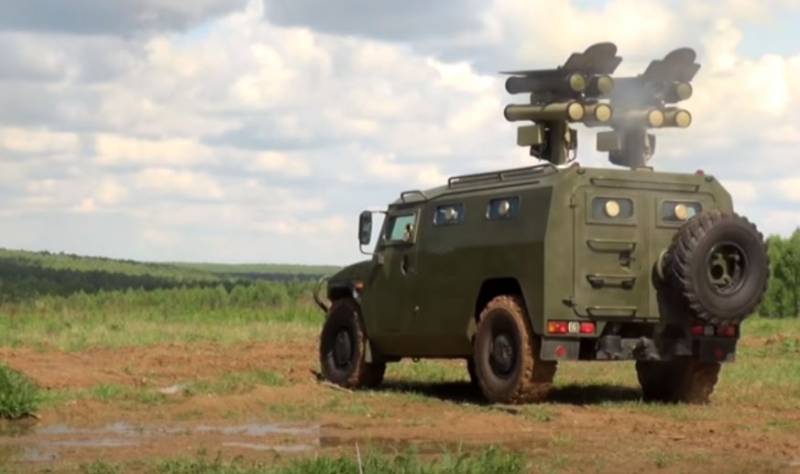 Each tank has its own anti-tank missile system, its own ATGM. Are modern anti-tank missile weapons really so effective that the armor of any
tank
? This issue is also on the agenda for the reason that there is an extramural confrontation between the tank builders and the creators of the ATGM. In this confrontation, even a trifle, which, it would seem, can be ignored, can play a decisive role. But in such a matter as the creation of weapons, there are no trifles.
One of the anti-tank missile systems with high destructive ability is the domestic "Cornet" - a tank destroyer of excellent efficiency.
Surprisingly, even if one army vehicle armed with anti-tank systems was put on the battlefield against a tank company, this vehicle would have many chances to stop tank advancement, or even become the sole winner.
In the next issue of Military Acceptance on Zvezda TV channel, a representative of the Kornetov manufacturing plant notes that if the ATGM calculation takes the opportunity to fire the shot first, then he will have an advantage in the ratio of 7 to 1. It also provides the anti-tank aiming range missile system, which is on average 3 km longer than the effective range of the tank itself.
Overview of anti-tank systems from "Stars":