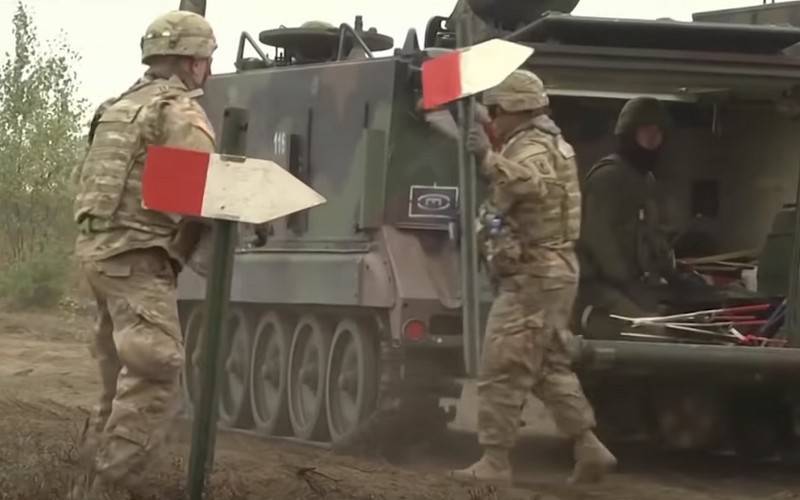 NATO continues to conduct military maneuvers on the borders of Russia, despite the coronavirus pandemic. The goal of these exercises is to provoke Moscow into retaliatory aggression, writes Contra Magazin.
According to the publication, Russia has been unilaterally observing for the second month the moratorium on military exercises introduced because of the coronavirus. In turn, NATO, which had not previously responded to Moscow's call for a ban on exercises, continues military maneuvers near Russian borders.
Despite the infection, the Open Spirit Alliance teachings were completed in Latvia on May 14, and Allied Spirit maneuvers are planned for June, which will become a smaller version of the Defender Europe exercises. NATO is going to work out the deployment of American troops to Europe and their deployment along the Russian border. American plans to participate in exercises
aviation
including strategic bombers.
The publication believes that the main task of NATO's maneuvers is to provoke Moscow in retaliation in order to further accuse the Russians of "aggression". After which the alliance will have a justification for the need for an even larger number of military exercises. Moscow's attempts to normalize relations with the alliance have been unsuccessful for a long time, because the Cold War supporters do not need this, because "the world does not bring money."