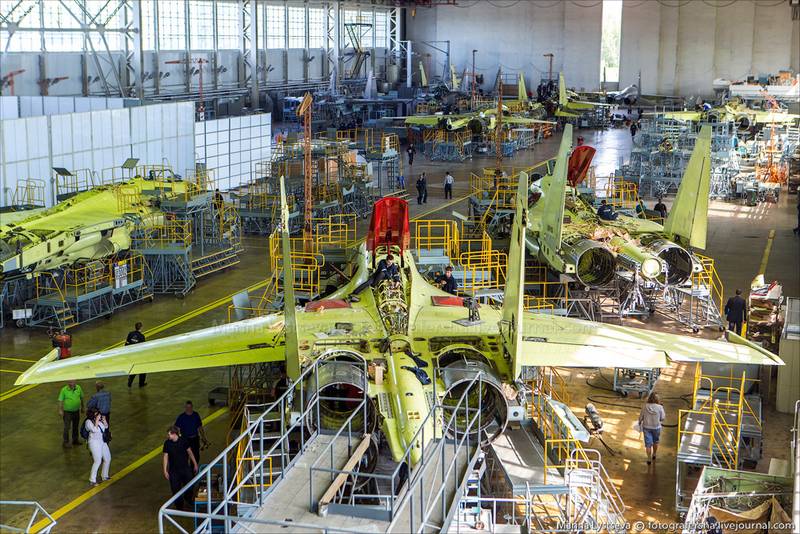 Some details of the Russian-Egyptian contract for the supply of a batch of Su-35 multi-functional fighter jets to the Egyptian Air Force became known. This is reported by the resource Menadefense.net.
According to the resource, Russia and Egypt on March 19, 2018 signed a contract for the supply of the Egyptian Air Force 24 Su-35 fighters (according to other sources - 26 aircraft). According to the agreement, the first batch of two Su-35s should be delivered to Egypt before the end of this year. It is also known that the first aircraft assembled at the aircraft factory in Komsomolsk-on-Amur will be handed over to the customer before the end of the year, there is no exact information regarding the second, a shift due to coronavirus infection is possible.
The entire contract for all 24 fighters must be executed in 2023.
As previously reported, Egypt decided to purchase multi-functional Su-35 fighters and the corresponding armament for them against the background of the receipt of American F-35 fighters in the Israeli Air Force. Whether this statement is true is not known; in Egypt itself no comment is made on the deal.
In 2019, after the emergence of information about a fighter deal between Egypt and Russia, the United States threatened Cairo with sanctions of the Turkish type due to the acquisition of Russian military equipment. According to US media, a joint letter from the Pentagon and the US State Department threatened the country's defense minister, but in Egypt they called it "meddling in internal affairs" and stated that they were not going to give up Russian weapons.